It is treated as one of the most serious issues in US-China relations. Many analysts predict the possibility of future military confrontation over Taiwan.
We can trace the origin to cold war politics. At the time of the Chinese civil war, the USA supported the nationalist party (Kuomintang) led by Sun-Yat-Sen and later by Chiang-Kai-Sheik.
In the civil war communist under Mao were able to capture power in mainland China. Kuomintang led by Chiang-Kai-Sheik took refuge in an island now known as Taiwan or the Republic of China.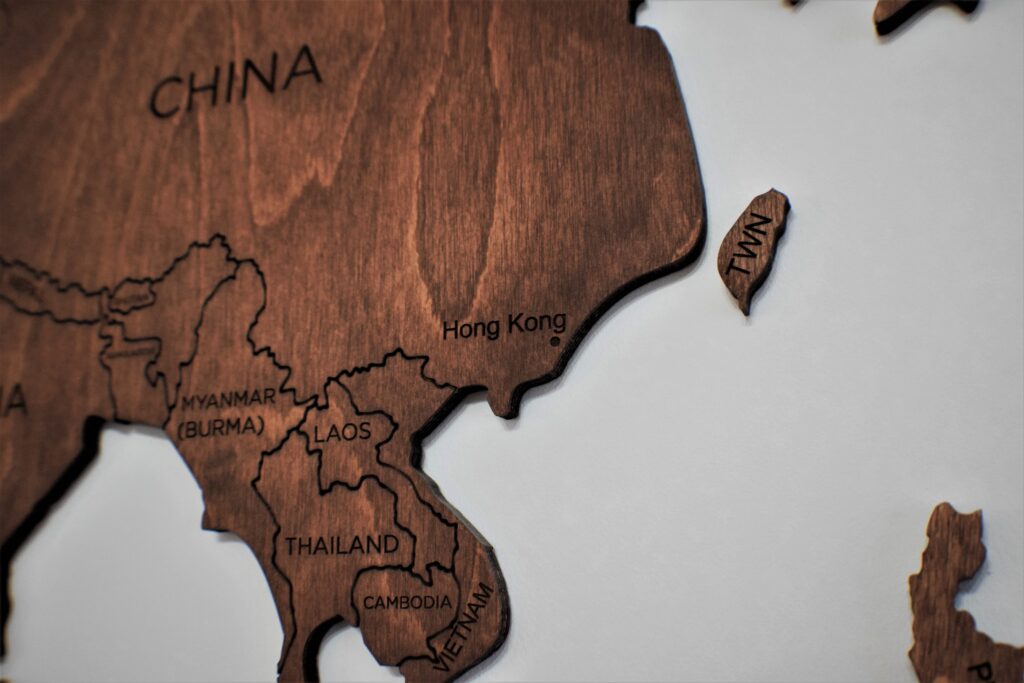 China- Taiwan relations:
Taiwan considers itself as a sovereign state that has its own constitution, military, and elected leaders. China on the other hand sees democratic Taiwan as a breakaway province.
Though Taiwan is self-governed, it's never formally declared independence from China.
Under the "one country, two systems" formula (an arrangement that is used in HongKong) a similar arrangement gives Taiwan right to run its own affairs.
But China has claimed Taiwan through its "one China" policy and aims to bring it under its rule, by force if necessary.
China is Taiwan's top trading partner
Present Scenario
China recently warned the Biden administration to roll back former President Donald Trump's "dangerous practice" of showing support for Taiwan.
China has also warned Taiwan that any attempt to seek independence "means war".
Presently from the point of view of USA government, US-China and Taiwan relations are conducted in the light of legal documents. These documents create confusing situations.
China considers the USA's Taiwan policy as against its national interests. It is also quite challenging for the USA to maintain the balance between the two.
For additional read – HongKong Protests Explained – click here