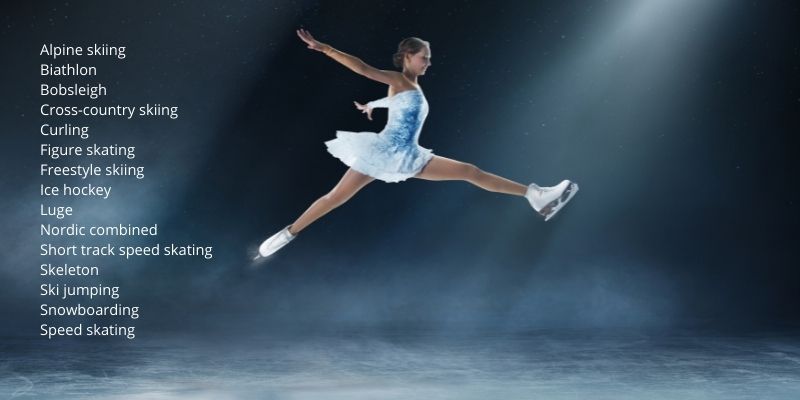 The 2022 Winter Olympics will be held in Beijing, China, from 4 to 20 February 2022
Read more



The Biden administration in the US has decided they will not send government representatives to Beijing, thus announcing an official diplomatic boycott. The athletes will still be allowed to participate in the Games.

The move by the US has been anticipated as a statement to respond to the Chinese government's human rights abuses in the western region of Xinjiang, particularly against the Uyghur population and other ethnic and religious minority groups. Other concerns that have been under debate for a while are religious repression, torture and eroding of culture in Tibet, and violation of the rights and freedom of people in Hong Kong, leading to mass protests.

Australia, Britain, Canada, Lithuania have also joined the US in the diplomatic boycott of the games on the similar lines of ongoing genocide and crimes against humanity in Xinjiang.

New Zealand also decided not to send the diplomatic representatives due to COVID-19 concerns.

Other countries, including Japan, are also considering diplomatic boycotts of the Games but have not released any statement yet.
Source: Reuters