University of Oxford (UK) secured the highest rank
The Times Higher Education (THE) World University Rankings for 2024 have just been published. These rankings feature a whopping 1,904 universities from 108 different regions and inform us which ones are doing really well.
The organization behind these rankings, Times Higher Education, has been known for a long time for providing useful information about higher education worldwide. 
To decide how good a university is, they look at 18 different aspects. These include the quality of teaching (29.5%), the research environment (29%), the excellence of research (30%), collaboration with industry (4%), and international engagement (7.5%).
These rankings help students choose the right university for them, and they help universities see how they're doing compared to others. It's like a big scoreboard for universities worldwide, showing who's at the top of their game!
Top 20
1. University of Oxford, United Kingdom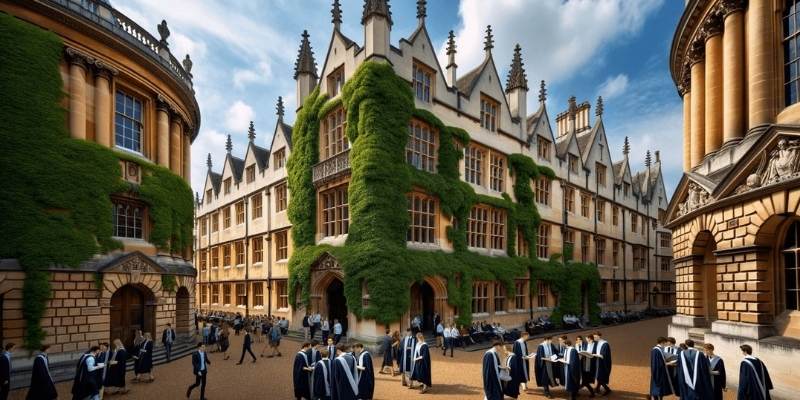 2. Stanford University, United States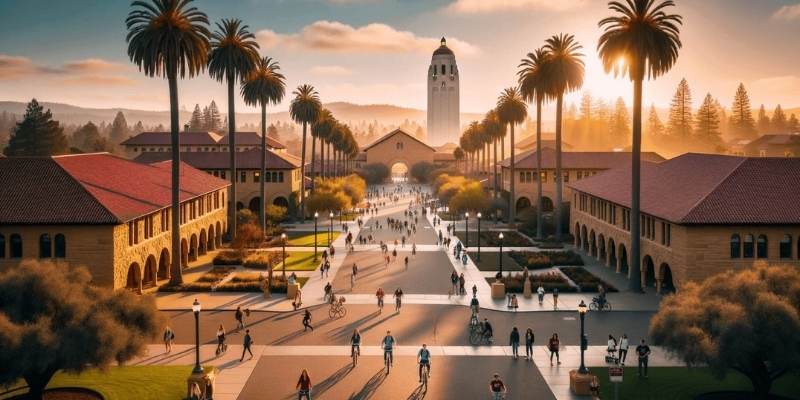 3. Massachusetts Institute of Technology, United States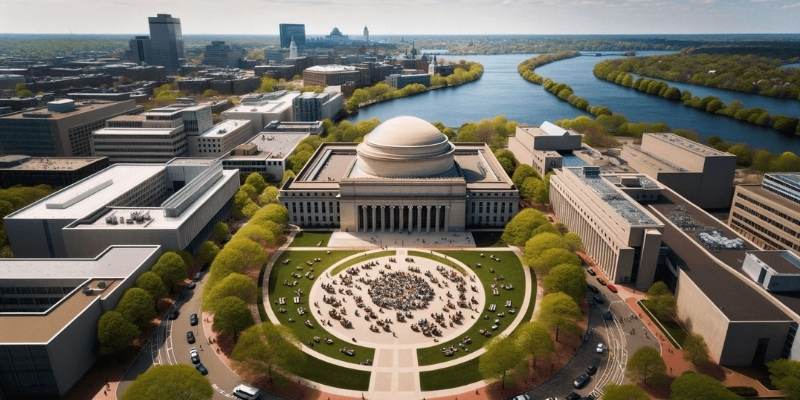 4. Harvard University, United States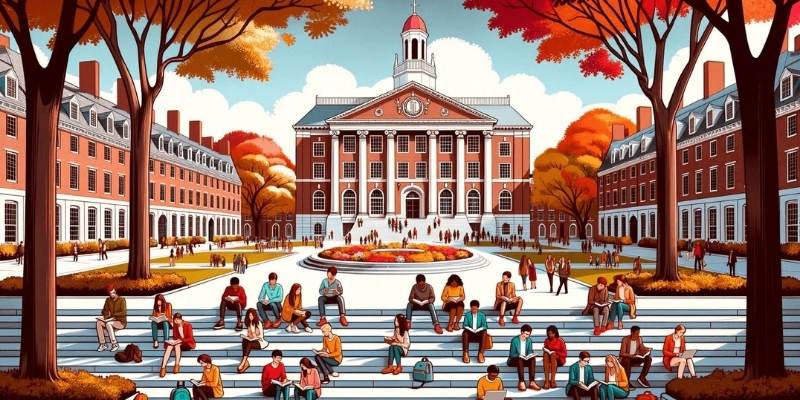 5. University of Cambridge, United Kingdom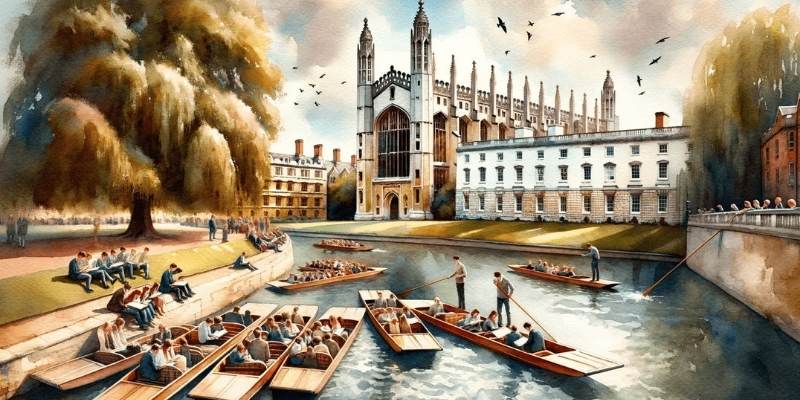 6. Princeton University, United States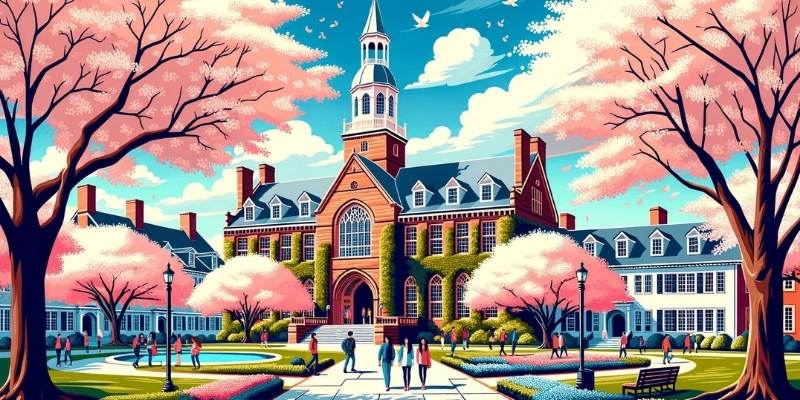 7. California Institute of Technology, United States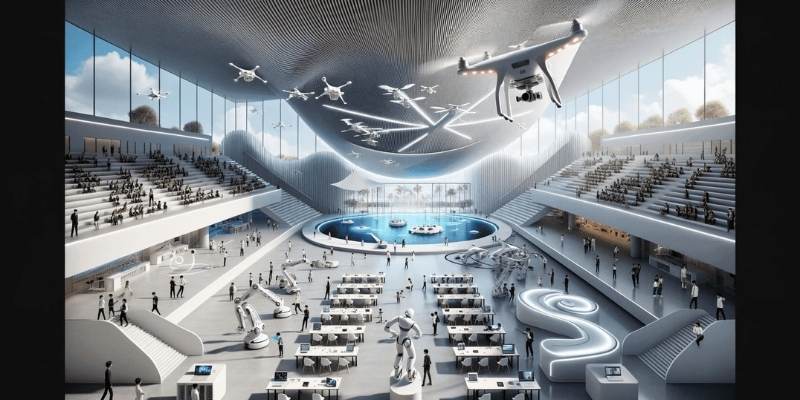 8. Imperial College London, United Kingdom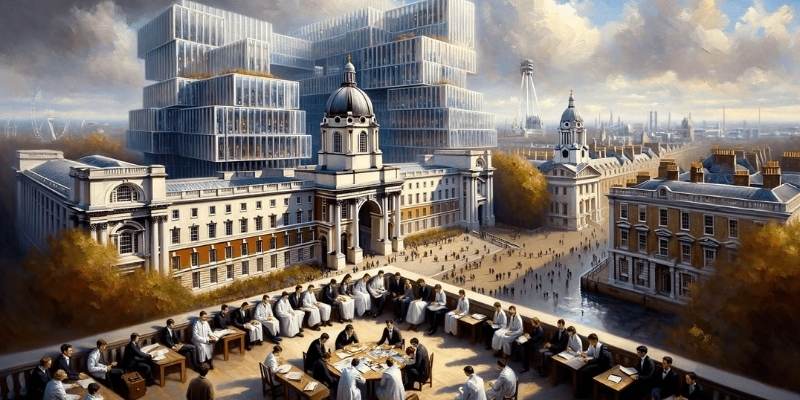 9. University of California, Berkeley, United States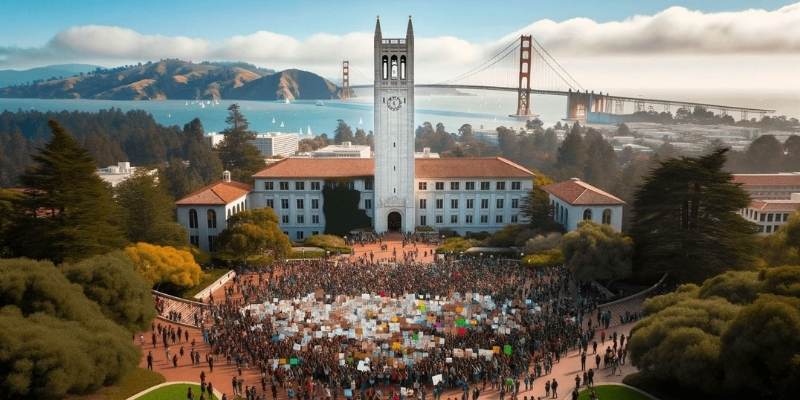 10. Yale University, United States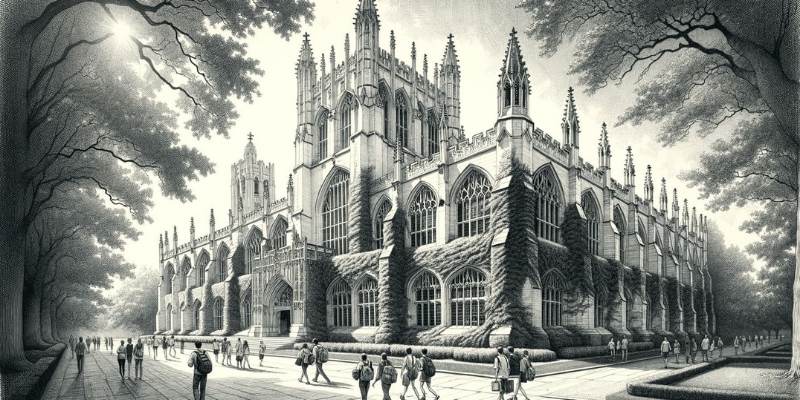 11. ETH Zurich, Switzerland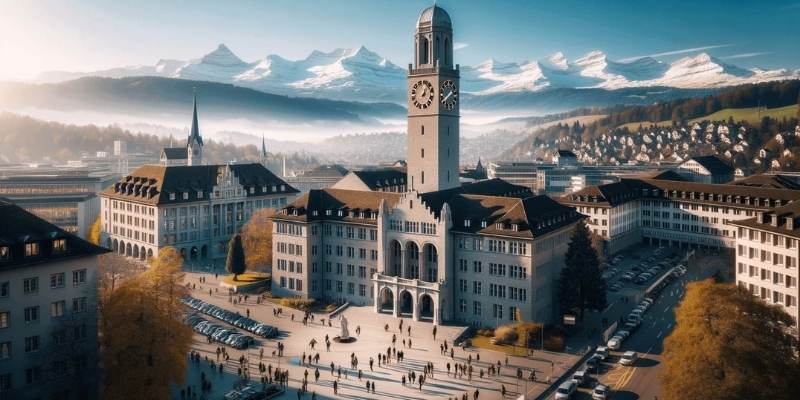 12. Tsinghua University, China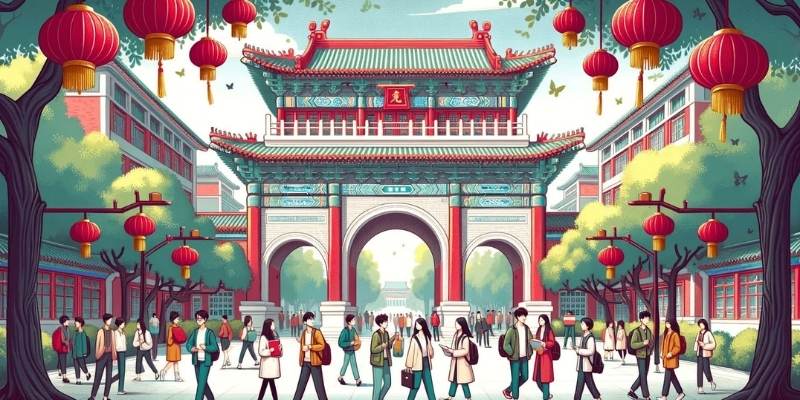 13. The University of Chicago, United States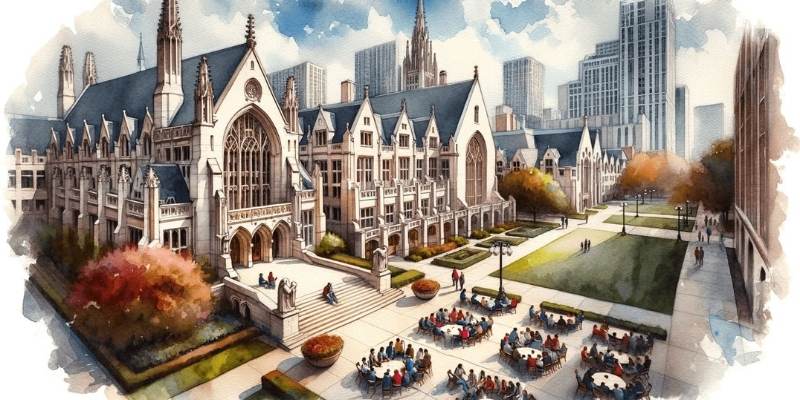 14. Peking University, China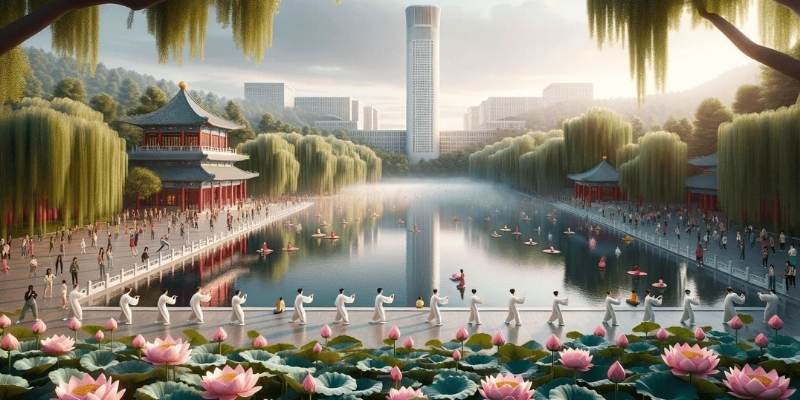 15. Johns Hopkins University, United States
16. University of Pennsylvania, United States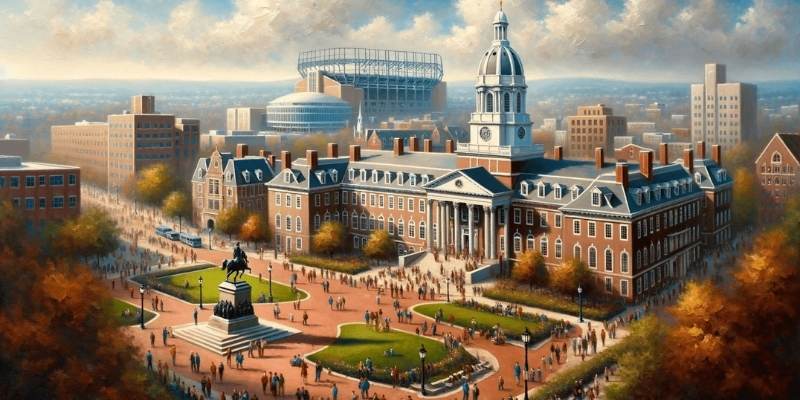 17. Columbia University, United States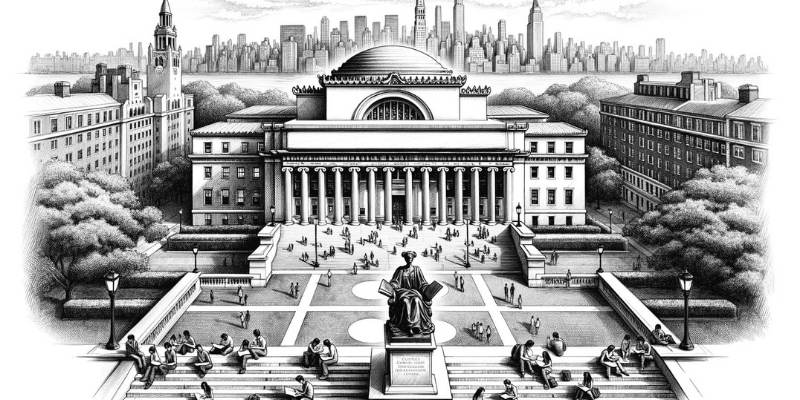 18. University of California, Los Angeles, United States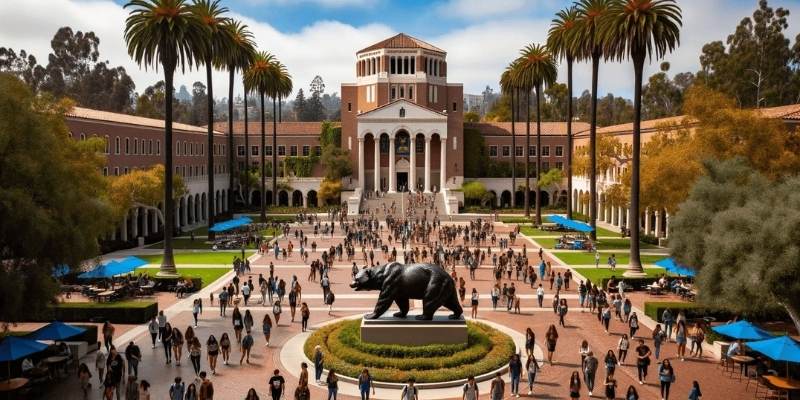 19. National University of Singapore, Singapore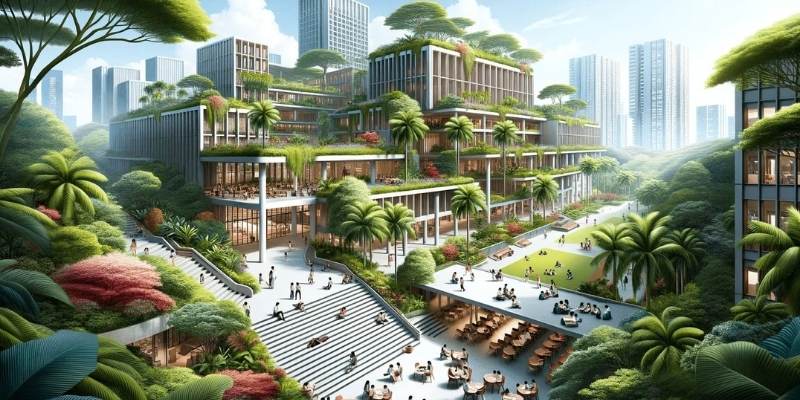 20. Cornell University, United States