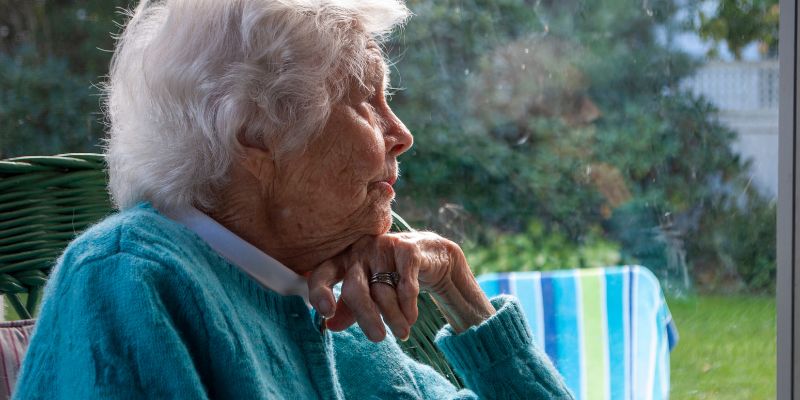 Key Findings of the Report
Read more



According to the United Nations (UN) World Social Report 2023 titled "Leaving no one behind in an ageing world," the number of people aged 65 and older is expected to double in the next 30 years.

What is the Ageing of the Population mean? It means that, as time goes on, more and more people in society are getting older.

What are the key findings of the report?

By 2050, there will be 1.6 billion people over 65, which is more than 16% of the world's population.
Over the next 30 years, the number of older people is likely to grow the fastest in North Africa, West Asia, and sub-Saharan Africa. Furthermore, the majority of people over the age of 65 live in Europe and North America. Take India's population, which was roughly 9% in 2011 and is rapidly increasing, which could reach 18% by 2036.
This demographic transition calls into question the current structure of old-age support in both young and old countries.
Unfairness between men and women also lasts into old age. Women are more likely to be poor as they get older than men because they are less likely to work in formal jobs, have shorter careers, and make less money than men.

Problems Associated with the Ageing Population

Changing Healthcare Needs: In a population where the elderly are growing much faster than the young, the biggest challenge is to give the elderly a wide range of high-quality, affordable, and easy-to-reach health and care services.

They need a wide range of specialised medical services at home, such as telemedicine or home consultations, physiotherapy and rehabilitation services, counselling and treatment for mental health, as well as diagnostic and pharmaceutical services.

Social Security Imbalance: Social Security Imbalance: As populations age, fewer people are working and contributing to the system, while more people are retired and getting benefits. This can put a strain on social security systems. This may increase pressure to raise taxes or cut benefits.

Mental Health Issues: A recent poll found that 30% to 50% of older people suffer from depression as a result of feelings of powerlessness and loneliness. The vast majority of older people who live alone are women, particularly widows.

Social Issues: Factors such as familial neglect, poor education levels, socio-cultural attitudes and stigma, and a lack of faith in institutionalised health-care facilities, among others, aggravate the situation for the elderly.

Way Forward

Focusing on Healthcare and Social Security: To help older people, there needs to be more money put into healthcare and social security programmes. Chronic diseases can also be made less of a problem by promoting healthy ageing and preventive health care.

Financial Security for the Elderly: The best way to make sure that older people are financially secure is to increase the number of people who get pensions and improve pension plans.

Linking CSR to the empowerment of the elderly: Corporate Social Responsibility needs to be used to get the private sector involved in the care of the elderly. The private sector can also help build infrastructure and environments that are friendly to older people.

Old Age Self-Help Groups: Old Age Self-Help Groups can be set up at the local level and linked to various activities to keep the elderly socially and physically active and busy.

Similar to how small communities in places like Europe take care of the elderly and give them the services they need, countries could build a youth army to help the elderly in faraway places.

As the number of older people, especially those over 80, grows in many countries, so does the number of people who need long-term care. Most countries have not been able to spend enough on public services to meet the growing need for long-term care.

The World Health Organization and the UN have named 2021–2030 the Decade of Healthy Aging.
Source: UN