Photo by Creative Commons
QUAD is an international organization consisting of four nations: Japan, India, the United States, and Australia. It is a quadrilateral security dialogue grouping with a common interest of being democratic nations. All the four nations proclaim that the group is not a military alliance but is interested in securing maritime trade and security, i.e., open and accessible Indo-pacific region ( Security in Indo Pacific ). As per Australia, the QUAD is a powerful regional grouping of like-minded democracies.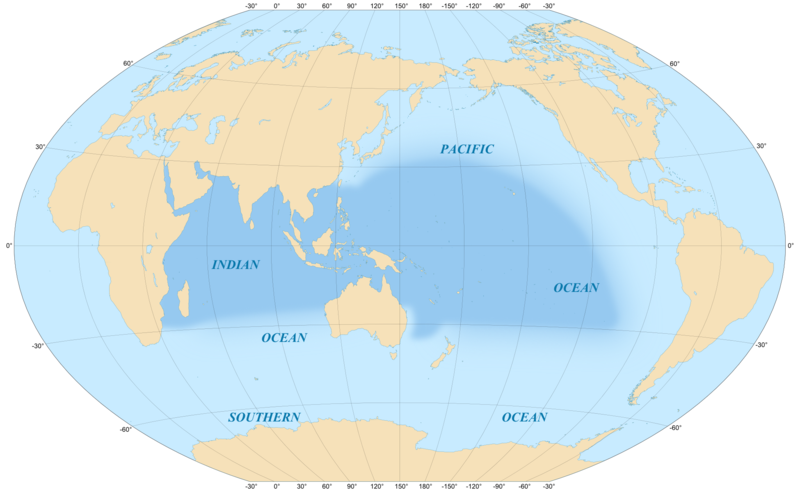 2021 Key Takeaways
The focus was on issues related to
Covid-19 response
Climate Change
Cyberspace and Technology
Afghanistan and regional security
Group's Significance
The group claims that the four nations can collaborate on projects of mutual interest and promote maritime awareness and security. Moreover, it is said that it is not a military grouping against any country, but one cannot ignore the fact that all four nations have faced the heat of China's increased aggression.
Be it China-USA trade altercations, China's attempt to influence Australia's domestic policies or territorial disputes with Japan regarding the Senkaku Islands, or its engagement with frequent border confrontations with India, it seems that China has grown its influence and is keep picking up fights. For this reason, it is seen as an anti-China bloc. China has even branded QUAD as the Asian equivalent of NATO. On the other hand, the USA stand is that it is not a military alliance or NATO equivalent but an opportunity to cooperate on economics, technology, climate, and security.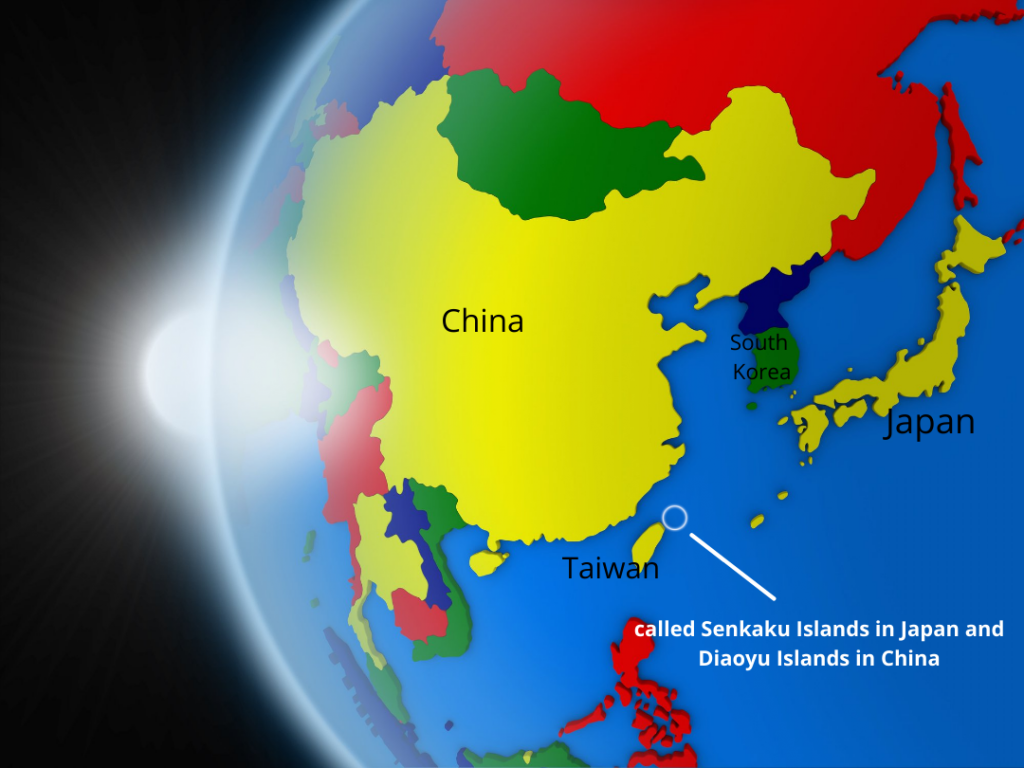 How the QUAD (Quadrilateral Security Dialogue) Started?
In 2005, one of the deadliest earthquakes was recorded in the Indian Ocean. It created a terrible tsunami. At that time USA, India, Japan, and Australia set up an international coalition so that they could coordinate rescue and rehabilitation efforts on a large scale. After that, an idea of QUAD came from the Japan prime minister Shinzo Abe in 2006-2007. Due to reasons, it could not materialize. The same idea resurfaced in 2017 after ten years.
Maybe China's individual conflicts with the QUAD countries have brought them onto the same page to give a second chance to the grouping. The year 2021 witnessed the first face-to-face meeting of the QUAD leaders.
Is it possible to counter China's influence?
The maritime space is vital to China. A considerable chunk of Chinese trade happens via the oceanic routes. In the event of any Chinese aggression on borders, cooperation with Quad countries can potentially disrupt Chinese trade.
But will this be enough? Under China's belt and road initiative, many investments from China are pouring into countries like Maldives, Bangladesh, Sri Lanka, etc. There are initiatives to give loans to Afghanistan by the Chinese government. Also, there is China-Pakistan economic corridor under construction. Moreover, China is a significant trading partner in many south Asian countries. Therefore, Quad's initiative to develop a new strategy to keep the critical sea routes in the Indo-Pacific free of any influence amidst China's growing military presence in the strategic region can be a welcome step for these countries.