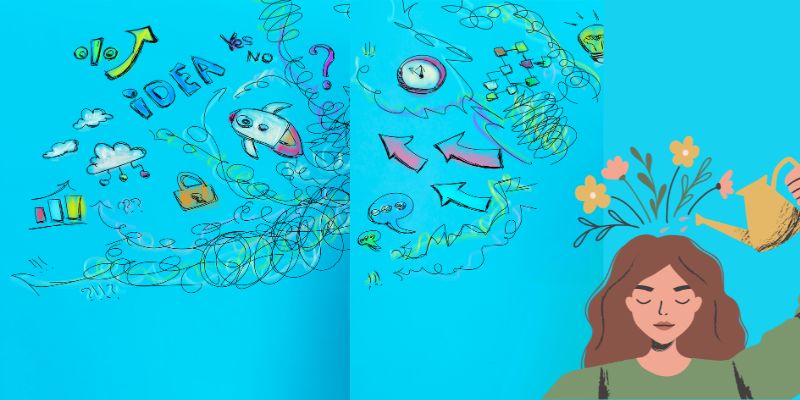 Scientists Reveal a More Complex Journey to Adulthood
Recent research has shown that growing up and becoming an adult takes longer and is more complex than we used to think. Scientists have discovered that our brains keep changing even after we turn 18, which challenges the idea that adulthood starts at that age.
Here are the main points from this research:
Brain Development: Using advanced brain scans, scientists looked at the brains of 297 people aged 14 to 24. They found that brain development doesn't stop at 18. This ongoing development can affect how we act and make us more likely to have mental health issues.
Gradual Transition: Experts say that becoming an adult isn't something that happens suddenly when you reach a certain age. It's more like a gradual process that takes about three decades, not just hitting a specific number.
Society's Definitions: Society often finds it useful to call teenagers "adults" at a particular age for things like school, healthcare, and the law. These systems use age as a way to organize things.
Changing Systems: Our systems, like the legal system, are slowly starting to understand that adulthood doesn't always start at the same age. Experienced people in these systems, like judges, can see the difference between a 19-year-old and someone in their 30s who keeps getting into trouble.
Brain Development in the Prefrontal Cortex: There's a part of our brain responsible for how we interact with others, control our feelings, take risks, make decisions, and manage impulses. This part called the prefrontal cortex, keeps developing until we're in our mid-20s.
These findings tell us that growing up and becoming an adult is a more gradual and complicated process than we once thought. It's not just about reaching a certain age, and we need to think about this in our rules and policies.