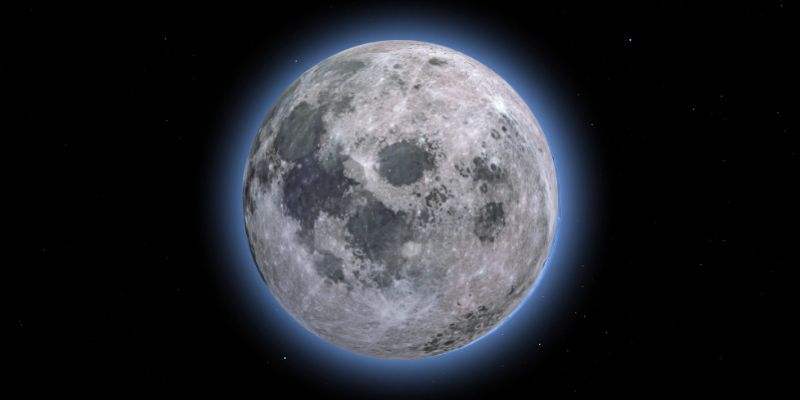 What may have happened?
Read more



It is said that billions of years ago, an ancient Mars-size object called Theia collided with a version of our Earth. Out of that collision, the Moon was formed. But how exactly that formation happened is a scientific mystery.

Most theories claim that the moon was formed months or years after the collision. But, a new simulation puts forth a different theory that the moon's formation might not have been a slow and gradual process but may have happened immediately, in a matter of hours, when material from the Earth and Theia was launched into orbit after the impact.

The simulations used in this research are some of the most detailed of their kind, running at the highest resolution of any simulation done to examine the origins of the Moon or other massive impacts.

The cosmos is filled with collisions and impacts that are an essential part of how planetary bodies form and evolve. On Earth, we know that the impact with Theia, as well as other changes throughout its history, were part of how it was able to gather the materials necessary for life. The better scientists can simulate and evaluate what's at play in these collisions, the more prepared we are to understand how our own Earth became the life-supporting world it is today.
Source: NASA