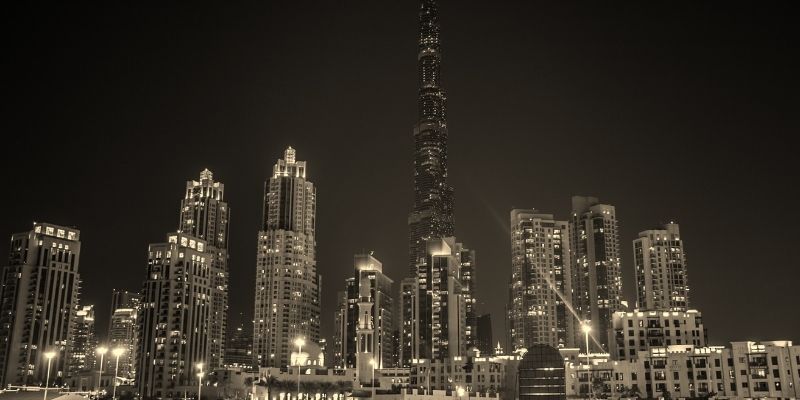 For the first time, UAE imposes Corporate Tax
Read more



For the first time, the United Arab Emirates plans to impose a tax of 9% on corporate earnings from June 2023, ending the tax-free environment that has attracted businesses from all over the world. Personal income tax from employment, real estate, and other investments will be exempt.


The UAE is facing increasing competition from neighbouring Saudi Arabia, the world's biggest oil exporter, which has been giving fresh incentives to entice international companies to relocate their headquarters to the kingdom; the move by UAE comes as a surprise.

The UAE, a major oil exporter but also a major player in the business, trade, transport and tourism, is diversifying its income to reduce the dependence on crude oil.

The United Arab Emirates has long been known as a tax haven. A tax haven is a country that has low or no tax obligations. Businesses take advantage of this by easily establishing businesses in these countries in order to avoid paying taxes in their home countries. The introduction of the corporate tax reaffirms the UAE's commitment to meeting international tax transparency standards and preventing harmful tax practices.

The other announcement is the UAE's latest significant move, shifting weekends from Friday-Saturday to Saturday-Sunday to align closer with global markets. Weekends in the UAE were earlier on Friday and Saturday (Friday being their holy day). The Saturday-Sunday weekend is a concept that started in the West but is now accepted globally.
Source: NDTV