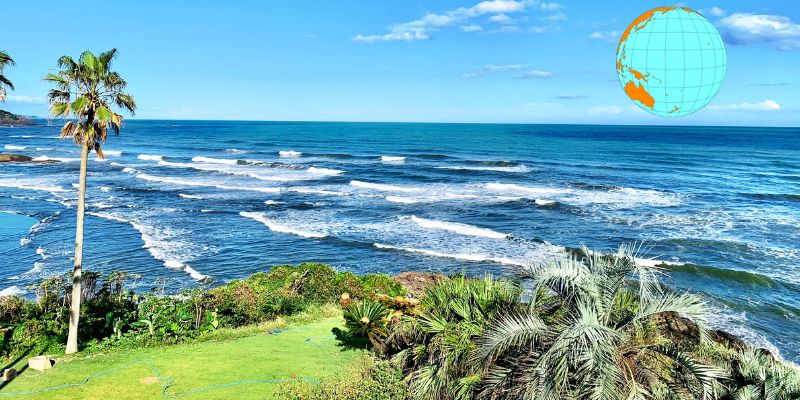 A new initiative to counter China 
Read more



Recently, the US and its allies – Japan, Australia, New Zealand, and the UK — have launched a new initiative called 'Partners in the Blue Pacific' to support Pacific islands and boost diplomatic and economic ties in the region.

It means that through the PBP, these five countries, together and individually, will direct more resources towards the Pacific Island Countries to counter China's aggressive outreach.

It aims to enhance cooperation in

climate crisis, 
connectivity and transportation, 
maritime security and 
protection, health, prosperity, and education.

Despite being small in land area, the islands are spread out over a wide swath of the Pacific Ocean. As a result, islands have high economic potential because they can be used to exploit the wealth of fisheries, energy, minerals, and other marine resources that exist there.

What steps are the US and its allies taking to counter China?

The US and its partners established the Indo-Pacific Economic Framework for Prosperity (IPEF) with 12 nations- Japan, Australia, Brunei, India, Indonesia, Malaysia, New Zealand, the Philippines, Singapore, South Korea, Thailand, Fiji, and Vietnam.

The Group of Seven (G7) announced the Partnership for Global Infrastructure and Investment (PGII) plan to compete with China's Belt and Road Initiative by promising to raise 600 billion dollars to fund development projects in low and middle-income countries.
Source: IE