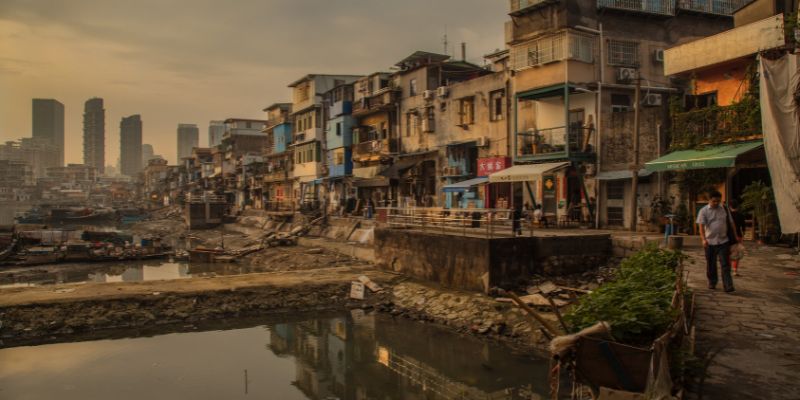 Key Findings
Read more



The World Bank recently published a report titled "Poverty and Shared Prosperity 2022: Correcting Course." It is a biennial publication that provides the most recent estimates and trends in global poverty and shared prosperity.

According to the report, global poverty reduction has slowed since 2015, but the COVID pandemic and the war in Ukraine have entirely reversed the trend.
The pandemic increased the global extreme poverty rate from 8.4% in 2019 to an estimated 9.3% in 2020.
The World Bank says 70 million were plunged into poverty in 2020.
The world's long-standing goal of ending extreme poverty by 2030 is unlikely to be met.
Inequalities have also increased.

Suggestions for Solutions:

According to World Bank Group President David Malpass, "prudent fiscal policy does offer opportunities for policymakers in developing economies to step up the fight against poverty and inequality." Regarding fiscal policy, the World Bank has three specific recommendations.

Instead of broad subsidies, opt for targeted cash transfers.
Prioritize public spending for long-term growth.
Mobilize tax revenues without hurting the poor.
Source: IE