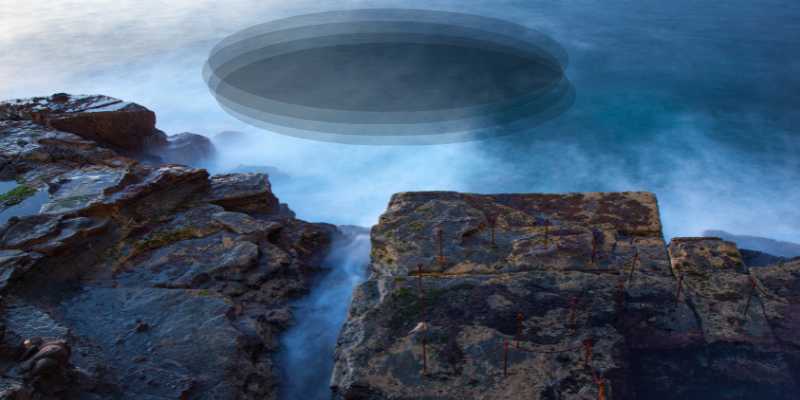 What is Gravity Hole?
Imagine a place in the middle of the vast Indian Ocean where the rules of gravity seem to go haywire. This mysterious area, known as the "Gravity Hole," has caught the attention of scientists who believe it may hold clues to a lost world from millions of years ago.
Gravity is what keeps everything on Earth, including the oceans, pulled toward the center of the planet. The strength of gravity determines how strongly objects are pulled down. In most places on Earth, the strength of gravity is relatively consistent, so the sea level remains relatively uniform.
But it seems the Gravity Hole is a spot where gravity behaves strangely. Instead of pulling things down like it normally does, it becomes much weaker, causing sea levels to drop by a whopping 100 meters compared to the rest of the ocean. It's like a dip in the Earth's surface, but underwater!
This means that the water in that specific region is not being pulled down with the same strength as in other places. As a result, the water in the Gravity Hole appears to be "lower" compared to the surrounding ocean.
Scientists have known about this peculiar phenomenon since 1948 when they discovered what they call the Indian Ocean geoid low (IOGL). They believe it formed around 20 million years ago and is expected to last for millions more. So, it's not just a passing oddity; it's been there for a really long time!
To understand why the Gravity Hole exists, we need to know that the Earth is not a perfect sphere. It's a bit squashed at the poles and bulges out at the equator. This unevenness, along with other factors like the Earth's crust, creates variations in gravity. These irregularities are called geoids, and the IOGL happens to be the lowest one on Earth.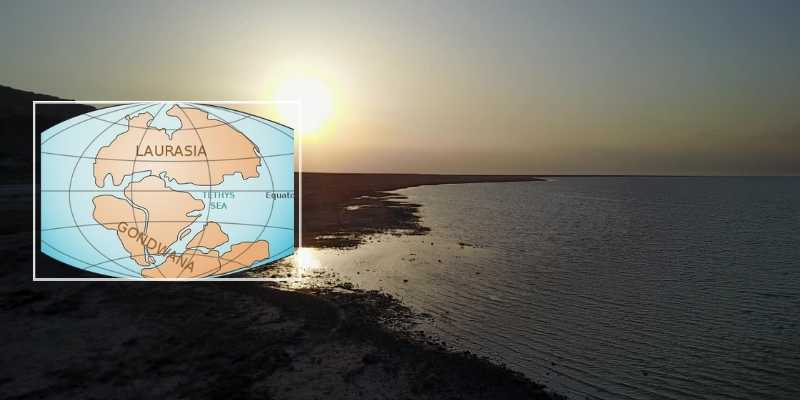 But here's where it gets really fascinating. Researchers now think that the Gravity Hole contains remnants of an ancient sea called the Tethys Ocean. This sea vanished into the depths of our planet millions of years ago but left behind its slabs, which are now part of the Gravity Hole. The Tethys Ocean used to separate two massive land masses known as Gondwana and Laurasia.
As scientists continue their exploration, they hope to uncover more secrets hidden within the depths of the Gravity Hole. It reminds us that our Earth is still full of mysteries waiting to be unraveled and understood.