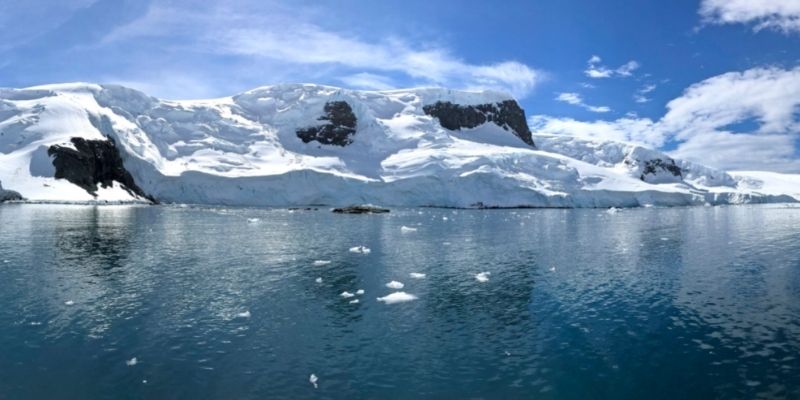 Satellite data show that the entire Conger ice shelf in Antarctica has collapsed
Read more



For the first time since satellites began observing Antarctica nearly 50 years ago, scientists say an ice shelf the size of Rome has collapsed on the continent's east coast. The Conger ice shelf in Wilkes Land, a part of the continent, collapsed in mid-March 2022. It won't have huge effects, but it's a sign of what might be coming.

Due to rising temperatures, it is happening with both North and South Poles seeing warmer than average temperatures.

Ice shelves are float-over-the-ocean extensions of ice sheets. In their absence, inland ice flows faster into the ocean, causing sea-level rise.

East Antarctica is still regarded as a massive, high, dry, cold, and immovable ice cube. Even a small ice shelf collapse in East Antarctica comes as a surprise to researchers. Ice-shelf loss is a significant concern in West Antarctica, where warming related to climate change has a greater effect than in the east.

Also, new research highlighted that Antarctica is approaching a climate tipping point by 2060 – when Antarctic ice could begin melting at a runaway rate. Climate tipping points are points where any small change could push the earth system into abrupt or irreversible change. Globally, we have nine climate tipping points.
Source: The Guardian