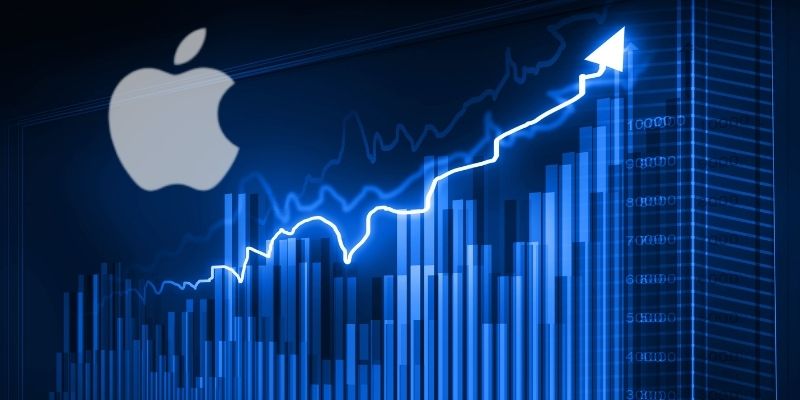 However, the valuation slipped to $2.99 trillion by the end of the day
Read more



Apple became the first firm in the world to reach a capitalization of $3 trillion after the stock price rose by as much as 3 percent to $182.88 on the first trading day of the year on Monday in New York.

It was also the world's first company to reach the milestone of a trillion-dollar valuation in August 2018. It crossed the $2trillion mark just 16 months after in 2020.

iPhone sales are the largest contributor to their revenue and are followed by services such as iTunes Store, the App Store, AppleCare, etc., which is their next biggest source. Wearables, home and accessories have also made a growing contribution to Apple's net sales.

Other notable companies in the trillion-dollar club include Microsoft, which is also worth about $2.5 trillion. Alphabet, Amazon, and Tesla have market values above US$1 trillion.
Source : BBC