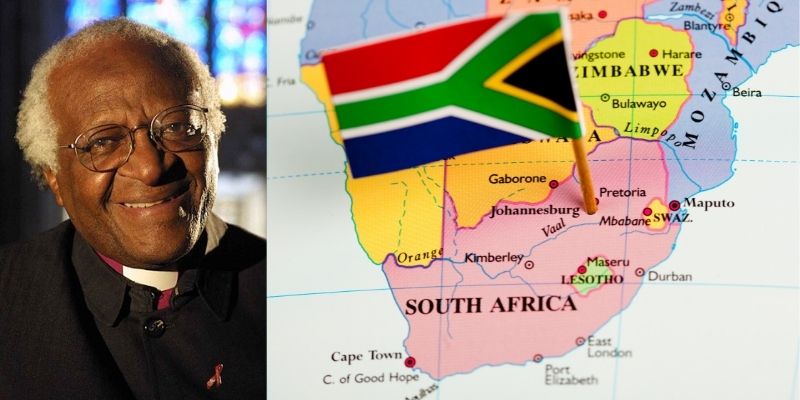 Archbishop Desmond Tutu, the Nobel Peace Prize laureate
Read more



Archbishop Desmond Tutu was one of the driving forces behind the movement to end the policy of racial discrimination enforced by the white minority government against the black majority in South Africa from 1948 until 1991.

He was considered the nation's conscience and lauded by both Black and white South Africans. He was awarded the Nobel peace prize in 1984 for his role in the struggle to abolish the apartheid system.

He was remembered for his easy humour and characteristic smile. He coined the term "Rainbow Nation" to describe South Africa when Nelson Mandela became the country's first black President in 1994.
Source: NBC News