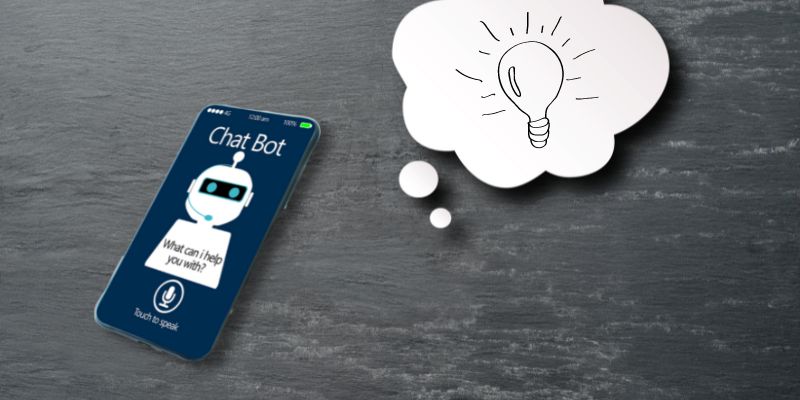 Recently, an artificial intelligence tool called ChatGPT was released on the internet 
Read more



The tool ChatGPT has been developed by OpenAI, a research institute that focuses on developing artificial intelligence technology in a responsible and safe way. It was founded in 2015 by a group of entrepreneurs and researchers, including Elon Musk, Sam Altman, and Greg Brockman.

This tool "knew" every topic under the sun; it could answer questions and hold a conversation. It talks to people in natural language. You could, for example, ask it to write a program or even a simple piece of software. It can also write a story or do other creative things. It can explain scientific ideas and give fact-based answers to any question. The ChatGPT can answer "follow-up questions," "admit its mistakes, challenge wrong premises, and turn down inappropriate requests."

Chatbots, which are also called chatterbots, is a type of AI used in messaging apps. Chatbots like Amazon's Alexa and the ones used by businesses on Facebook Messenger are good examples. Chatbots make it easy to help and serve customers 24 hours a day, seven days a week. Companies also like chatbots because they can collect information about customer questions, response times, satisfaction, and so on.

ChatGPT is much more than a chatbot. Therefore, it is called a "language model" rather than a "chatbot." It can be used in the real world for things like digital marketing, making online content, answering questions from customers, and, as some users have found, even helping to fix bugs in code. People think it could replace emails, party planning lists, resumes, and even college essays and homework.

Disadvantages:

Even with natural language processing, they might not understand everything a customer says and give answers that don't make sense.
The dangers of AI becoming sentient are still a long way off. The real things to watch out for are unethical AI that repeats historical bias and hate speech. The chatbot showed clear biases based on race and gender, which is still a problem with almost all AI models.
The chatbot gives answers that are grammatically correct and easy to understand, but most people have pointed out that they lack context and substance.
ChatGPT sometimes gives wrong information and can only tell you about global events before 2021.
It can be expensive to set up and run a chatbot, especially if it needs to be changed and updated often.
Source: IE