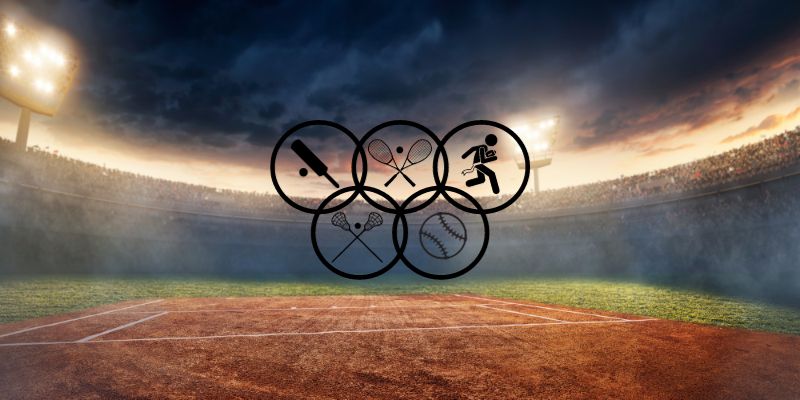 Olympics 2028
In 2028, the Olympics in Los Angeles will introduce five new sports: cricket ​​(T20), squash, baseball/softball, lacrosse, and flag football. These sports received approval from the International Olympic Committee (IOC).
The rule for including new sports in the Olympics is that the host city can propose them, but the total number of athletes can't exceed 10,500 to control costs. For example, the 2020 Tokyo Olympics added sports like surfing, sport climbing, karate, baseball/softball, and skateboarding. If cricket and other sports are added, some existing sports may need to be removed to stay within this limit.
Cricket previously appeared in the Olympics only in the 1900 Paris Games when Great Britain defeated France in the final, which was the sole match as the Netherlands and Belgium withdrew.
The aim of including cricket in the 2028 Olympics is to attract new athletes, involve more countries in the sport, and engage various fan communities. Cricket's popularity, especially the Twenty20 (T20) format, and its financial potential make it a sensible addition. It is expected to draw a significant South Asian audience and boost broadcasting revenue for the host city. This move seeks to revive cricket's presence in the Olympics after an absence of more than a century and tap into its global appeal, particularly in countries like India and other parts of Asia.