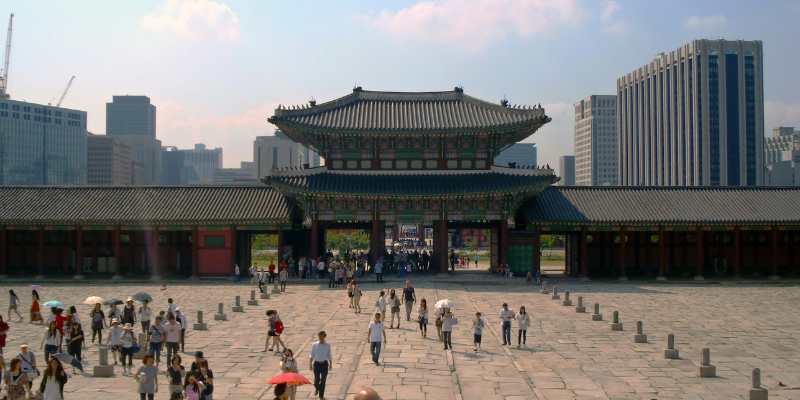 What was the "Korean age" system?
In an exciting development, South Koreans have become a year or two younger overnight. South Korea has adopted the international standard for age counting, replacing the traditional method and effectively reducing citizens' ages by one or two years.
Under the old age-counting methods, South Koreans were considered one year old at birth, accounting for time spent in the womb. Additionally, instead of celebrating birthdays as the marker of getting older, everyone aged by a year on the first day of January. This meant that a baby born on December 31st would be considered two years old the next day.
President Yoon Suk Yeol, who strongly advocated for this change during his election campaign last year, highlighted the problems created by the traditional age-counting systems. Issues arose when disputes over insurance payouts and eligibility for government assistance programs arose due to discrepancies caused by outdated methods.
The most widely used system in Korea, known as the "Korean age" system, added a year on January 1st and considered a person one-year-old at birth. A separate system called the "counting age" system started counting from zero at birth and added a year on January 1st as well. Meaning, individuals would become one year older on January 1st each year, regardless of their actual birth date.
With the new law in place, South Koreans will now have their ages determined by their birth dates, aligning with international standards. This change brings harmony with countries that have long adopted the international age-counting system, such as Japan since 1950 and North Korea since the 1980s.