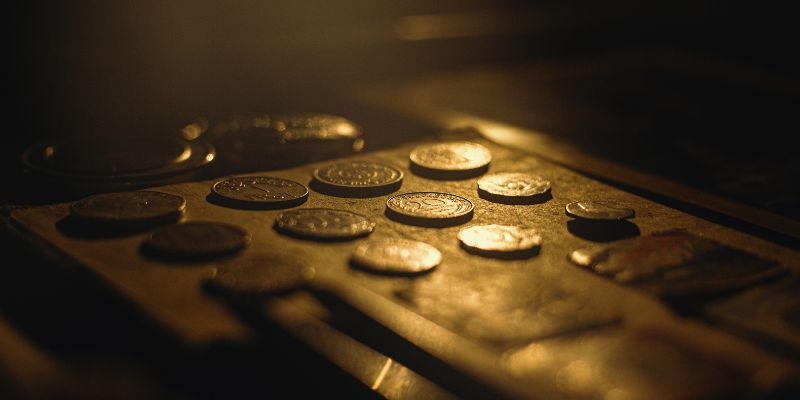 What's Happening?
Read more



BRICS stands for Brazil, Russia, India, China, and South Africa. They are working on creating their own currency to reduce the use of the US dollar in international trade and finance. This process is called de-dollarization and involves implementing policies to make the local currency more attractive in economic transactions and reducing the risks associated with currency fluctuations and interest rate changes.

The US dollar's dominance means that most of the global trade is invoiced in dollars, even when the parties trading it have nothing to do with the US. This disproportionately large reliance on the US dollar makes other countries' economies unstable and burdens them with dollar-denominated debt.

The US dollar became the official reserve currency of the world in 1944, but some countries believe that the US has been misusing its dominance by imposing sanctions as a tool to achieve foreign policy goals.

While Russia and China are individually ramping up their respective efforts to set up streams for trade in their own currencies, soon, BRICS nations may come up with a common currency mechanism for trade amongst themselves.

India has taken recent steps towards de-dollarization by signing trade agreements with 18 countries, including the UK, Germany, Russia, and the United Arab Emirates, and signing a currency swap agreement. Indian and Russian banks have also opened special Vostro accounts for trade in rupees.