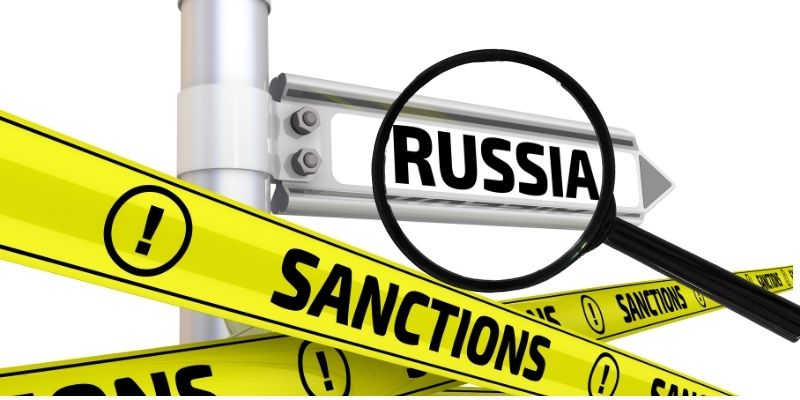 What is CAATSA (Countering America's Adversaries Through Sanctions Act)?
Read more



CAATSA is a 2017 U.S. law targeting Iran, North Korea, and Russia and can be invoked against any country or entity that carries out business transactions with them. The sanctions are unilateral and not part of any United Nations decision.

Russia was brought under the jurisdiction of the law as a result of its annexation of Crimea in 2014 and alleged meddling in the 2016 U.S. presidential elections.

With tensions between Russia and the West rising over the Ukraine crisis, countries with significant defense cooperation with Russia face uncertainty about timely deliveries in the near future, in addition to the lingering threat of US sanctions under CAATSA.

Earlier, in 2020, Turkey faced CAATSA sanctions for its purchase of a batch of S-400 missile defense systems from Russia. India got a waiver from the outgoing Trump administration on the S-400 air defense system purchase.

Russia is the second-largest arms exporter globally, following only the United States. According to the Stockholm International Peace Research Institute (SIPRI), which tracks the global arms trade and military expenditure, America's share of the global arms trade was 37% between 2016 and 2020, compared to 20% for Russia.
Source: economictimes