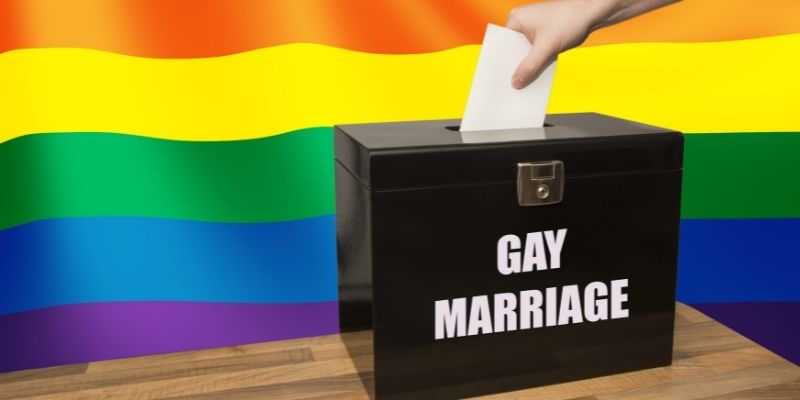 Chile became the 31st nation to legalize gay marriage
Read more



Chile became the 31st nation to legalize gay marriage after a vote by an overwhelming majority in both houses of its parliament. It comes despite the fact that Chile has quite conservative leadership.

Chile's fight for same-sex marriage began in September 2010, when a male couple who were raising two children walked into a government office in Santiago and asked to be married. They knew their request would be denied even though neighboring Argentina had legalized same-sex marriage that July. A long legal battle ensued with the support of gay rights organization Movilh.

In 2017, a politician that had previously opposed same-sex marriage introduced a bill to legalize it, The New York Times reports. In 2019, the president of Chile, Sebastián Piñera, also previously opposed to same-sex unions, put his support behind the bill, paving the way for Tuesday's vote.

Chile has approved a landmark law allowing same-sex marriage in a historically Catholic country. The legislation approved by parliament on Tuesday also enables gay couples to adopt children.

Chile's LGBT community has long asked for the law, which Congress has stalled since 2017.

The vote was a major victory for gay rights activists and pushed the legalization of same-sex unions closer to becoming the norm in Latin America.
Source: Forbes