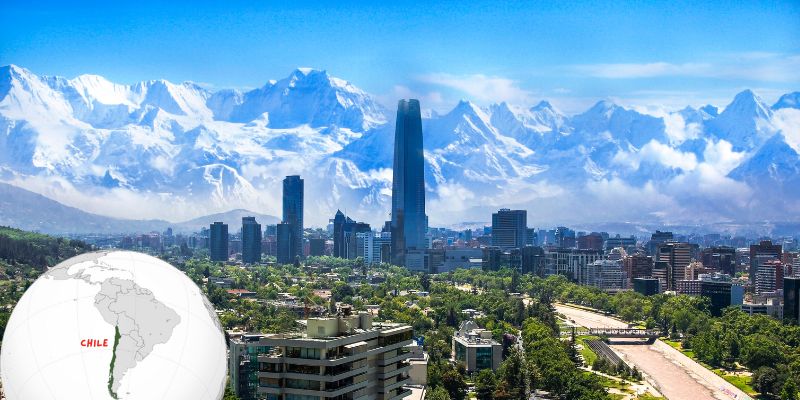 Nationwide Referendum
Read more



Chile was engulfed in a wave of protests in 2019.
The protests were sparked by familiar themes such as social inequality, the cost of living, and probity in governance.
Protesters claimed that Chile's Constitution was no longer fit for purpose.
One of the Chilean protesters' demands was to replace Pinochet's Constitution with a democratic constitution written by the People of Chile for themselves.

Pinochet's Constitution, drafted in 1980 during General Augusto Pinochet's military regime, embodied what is popularly known as Chicago School economics.

Market deregulation was not just a policy choice; it was written into the Constitution, with one of its most infamous components being the privatization of water as a constitutional requirement. Over the years, this led to Chile becoming one of the most unequal countries in the world.

Chile's government eventually gave in to this demand. As a result, a directly elected constituent assembly was formed, which was strikingly representative. 51% of the assembly's members were women, and 17 reserved seats for indigenous people.

The constituent assembly also included people from across the socio-economic and geographical spectrum of Chile, including sexual minorities too.

This intensely representative and participatory process resulted in drafting a constitution that is both inclusive and visionary.

The constitutional draft was finalized at the beginning of July and will be put to a nationwide referendum in September.

The draft Constitution is also a future-facing document. For example, the Constitution recognizes the role of technology and guarantees the right to digital connectivity. It recognizes the gravity of the climate crisis.

At the time of writing, there was intense campaigning across the country to approve and reject the draft constitution, with polls indicating a close race.