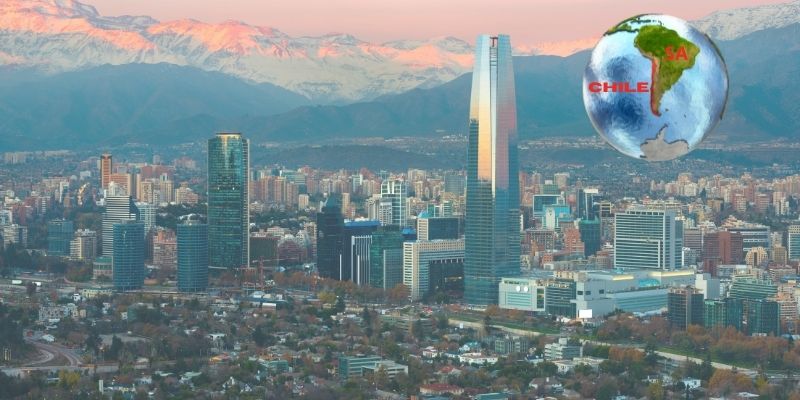 Unexpected presidential candidate
Read more



Leftist former student leader, Gabriel Boric, will become one of the youngest political leaders in the world. He won with 56% of the votes, while his opponent, José Antonio Kast, 55-year-old, fell behind with 44%.

These elections have been one of the most polarised in Chile's history, i.e., the two extremists, one leftist and the other with ultra-conservative ideals. But in the end, Chileans voted for a new era and a new kind of President. 

Image: Source

Boric was not a prominent political figure in Chile, and more than that, he was an unexpected presidential candidate. The report said that many of his supporters were the country's youth, who have effectively used social media to express support, online and on the ground. His relative inexperience in public office was regularly used as a criticism, which is another reason that makes his win remarkable.

The elections were preceded by the nationwide protests that started in 2019 in response to the city's subway fare rise. It later spread across the country towards rising inequality, privatization, and increasing cost of living. 

But, Mr. Boric told supporters he would look after democracy and at the same time promised to limit Chile's neoliberal free-market economy. Neoliberalism is a policy model that aims to transfer control from the public sector to the private sector. Chile's market-oriented economic model has helped drive rapid economic growth but at the same time increased inequality between the rich and the poor.

That inequality resulted in social uprisings in 2019. According to the United Nations, Chile has one of the world's largest income gaps, where 1% of the population owns 25% of the country's wealth.

Image: Source

The capital city, Santiago, erupted in celebration when Gabriel Boric became the President. Mr. Boric had promised to install a "social welfare" state, increase taxes on the rich, and increase social spending in a country with one of the world's most significant gaps between rich and poor. He promised to overhaul the pension system, advance LGBTQ and women's rights, and tackle climate change.

Chile has also been undergoing critical political developments. The country began drafting the new Constitution. Supposedly, this Constitution will be submitted to a referendum in 2022, where Gabriel Boric will have a say now.

Chile witnessed the brutal 16-year military dictatorship of the US-backed right-wing Augusto Pinochet between 1973-1990. Boric's opponent Kast defended Pinochet's legacy during the election campaign. He opposed same-sex marriage, contraception, and abortion. His ultra-conservative ideals may have further plagued his campaign.
Source: Reuters