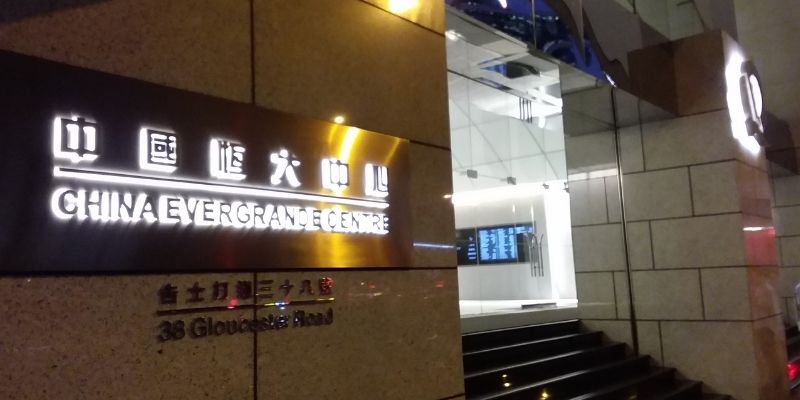 Evergrande's potential collapse
Read more



Evergrande, China's real estate developer, with more than $US300 billion in debts and liabilities, failed to pay interest payments to international investors after the month-long grace period ended on Monday.

Fitch Ratings, an international credit rating agency influential among investors seeking to deploy billions of dollars, declared Evergrande default after missing the payment deadline.

Evergrande's potential collapse could have a ripple effect on the related sectors that are in business with the firm. Several people would incur losses, and many companies could face bankruptcy which may indirectly affect China's property market translating to weaker growth for the economy as a whole.

For context, Evergrande owns more than 1,300 projects in more than 280 cities across China. It quickly grew to be the largest developer by borrowing huge amounts of money to finance its growth. The Chinese government has been getting increasingly concerned about the level of debt linked to the country's real estate market. To control it, Beijing brought in new rules to control the amount owed by big real estate developers.

Beijing is intervening to prevent a disorderly collapse of the indebted real estate group that could wreak havoc on the world's second-biggest economy.
Source: BBC