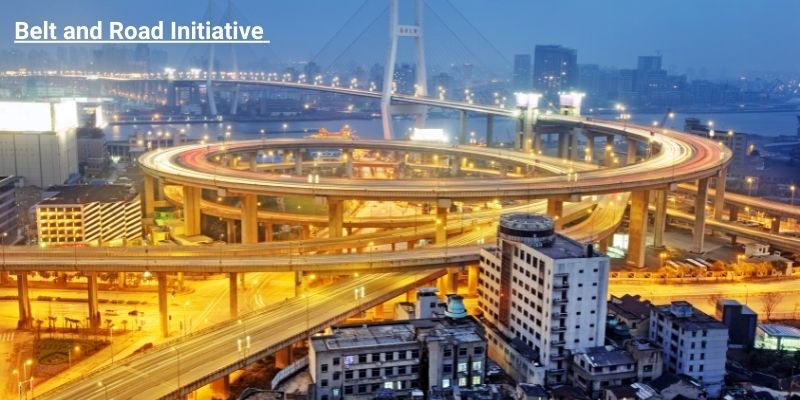 According to a report, investments in China's One Belt One Road initiative have fallen by 5% since 2019
Read more



What is BRI?

It is an initiative launched in 2013 by China. It aims to link Asia, Africa and Europe with a network of land and sea routes. Under this, big infrastructure projects are undertaken that will also enhance China's global influence. The project consists of land-based Silk Road, Maritime Silk Road, and economic corridors.

But there have been global concerns. A new term, "Debt Trap", is being used. China started giving billions of dollars in the form of loans to developing countries for these infrastructure projects, due to which some developing nations are in debt to China. These developing nations are unable to keep up with the repayments, and China then gets a chance to demand advantages in exchange for debt relief.

For example, when Sri Lanka came under massive debt owed to Beijing, it was forced to hand over control of the Hambantota port ( in Sri Lanka ) project to China for 99 years. This is how countries get trapped, hence the term "Debt Trap". It led China to take control of this strategic port which can also affect India's regional security.

But due to Covid-19 Pandemic and unsuccessful deals, investments are falling in the BRI project. Lack of transparency and corruption cases have further hit China's One Belt One Road initiative. Also, China is no longer giving out hard cash for projects because of criticism over smaller countries' huge debt owed to China.
Source: Business Standard