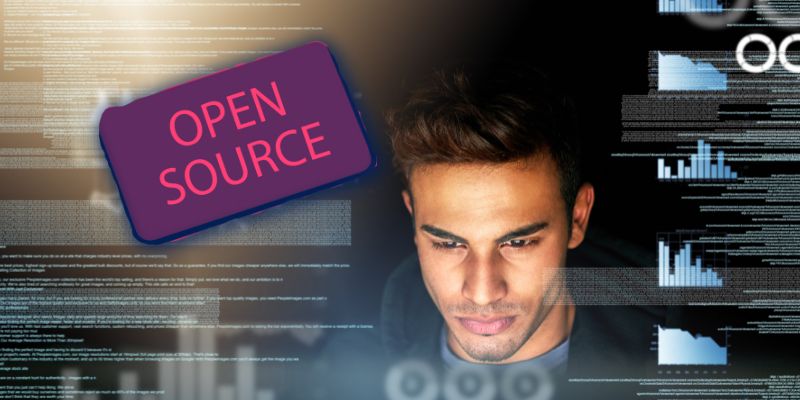 What is open source?
Open source means that the code of a software application is made freely available to the public, along with the right to use, modify, and distribute the code. Many popular software applications, such as the Linux operating system, the Apache web server, and the Python programming language, are open source.
There are several benefits to making an algorithm open source:
Collaboration: By making an algorithm open source, developers and researchers from around the world can collaborate on improving it. They can work together to identify and fix bugs, optimize performance, and add new features.
Transparency: Open sourcing an algorithm makes it transparent, allowing others to examine the code and understand how it works. This can increase trust and accountability, particularly for algorithms that have significant impacts on people's lives, such as those used in healthcare or finance.
Innovation: Open sourcing an algorithm can lead to new and innovative uses of the technology. Developers can build on top of the existing codebase and create new applications that may not have been possible otherwise.
Education: Open sourcing an algorithm can also serve as an educational resource. Students and aspiring developers can learn from the code and use it as a starting point for their own projects.
Twitter will open source all code used to recommend tweets on March 31st

— Elon Musk (@elonmusk) March 17, 2023
In a tweet, Musk said that the company will open source all code used to recommend tweets. He went on to say that Twitter's recommendation algorithm is overly complicated and not fully understood inside the company. Musk further added that providing code transparency will be incredibly embarrassing at first, but it should lead to a rapid improvement in recommendation quality.
Making the code open source would allow developers, including aspiring competitors, to place their own spins on the algorithm.
Source: livemint