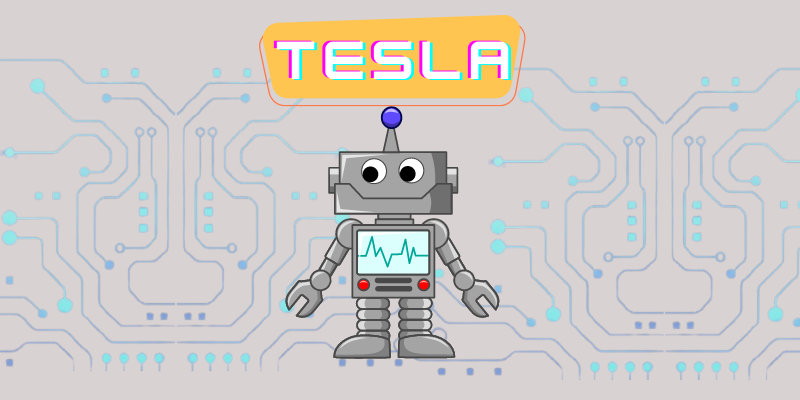 It is being developed by Tesla electric car company
Read more



Elon Musk, the tech billionaire, has unveiled the latest humanoid robot prototype. His Tesla electric car company is working on it. A video of the humanoid robot Optimus performing simple tasks like watering plants, carrying boxes, and lifting metal bars was shown to the audience. The robots would be mass-produced at a cost of less than $20,000 and would be available in three to five years.

Investors and financial analysts are skeptical that Tesla will pursue robotics, advising the company to focus on projects more closely related to its core business of electric vehicles. Mr. Musk, on the other hand, stated that he wanted to solve one of artificial intelligence's most difficult problems: creating a machine that can replace a human.

The entrepreneur, who previously warned that artificial intelligence was a threat to humanity, stated that Tesla wanted to ensure a safe transition to a society in which robots did the work and people reaped the benefits.

"We always want to be careful we don't go down the Terminator path," he warned, referring to the blockbuster movie about a killer cyborg. He went on to say that Tesla was putting safeguards in place, such as a stop button that couldn't be tampered with.
Source: BBC