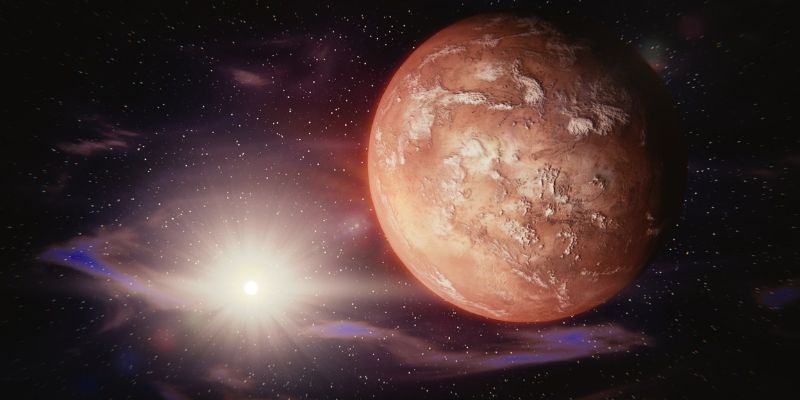 A global rehearsal for alien contact by receiving signal from Mars
Read more



On May 26th, the European Space Agency (ESA) announced an exciting development in space exploration. They reported that for the first time, an encoded message was beamed to Earth from Mars using the ESA's ExoMars Trace Gas Orbiter (TGO). The signal was received 16 minutes later by several radio telescopes around the world.

The ExoMars Trace Gas Orbiter (TGO) is a spacecraft developed by the European Space Agency (ESA) in collaboration with the Russian space agency, Roscosmos. It is a part of the ExoMars program, which aims to explore Mars and search for signs of past or present life on the planet.

But here's the catch: The content of the message has not been disclosed and remains a mystery. The project now invites people to participate in decoding and interpreting the message.

This project is called 'A Sign in Space,' and was created by artist Daniela de Paulis, who collaborated with a team of international experts, space scientists, and artists. The purpose is to understand how people will decode and interpret an extraterrestrial message by engaging a worldwide community. It is like a global rehearsal, preparing us for the day we might actually communicate with beings from other worlds.

The significance of this experiment is that it provides an opportunity for the SETI (Search for Extraterrestrial Intelligence) community to work together and understand the potential meaning of an extraterrestrial signal. The project aims to bring together a diverse community to tackle the challenge of communicating with extraterrestrial beings.

Anyone interested in decoding and interpreting the message can submit their ideas on the project's website. This way, everyone can participate and share their thoughts on understanding the message.