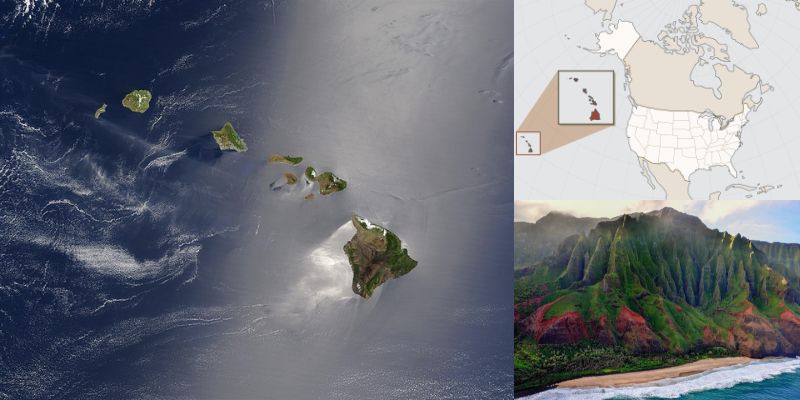 Paradise in Peril
Hawaii is facing serious wildfires that are causing a lot of trouble. These wildfires have shown how important it is to have plans to deal with such dangers and to know which areas are most at risk, like the Lahaina and West Maui communities. These places have a lot of buildings that are in danger from the wildfires, as mentioned in Maui County's plan from 2020.
So, why did these wildfires become so bad in Hawaii? Well, there are a few reasons. First, something called "Flash Droughts" happened. This means the weather became very dry, and strong winds from a passing hurricane made things worse. This made the environment perfect for fires to spread quickly.
Another reason is because of human actions and the changing climate. Climate change is making wildfires more common and destructive around the world, and Hawaii is feeling this too. As the Earth gets warmer, storms and wildfires become more likely. Also, the way people used the land in the past, like growing pineapples and sugar cane, made the land vulnerable to fires when those industries went away.
The winds from a strong hurricane called Hurricane Dora also played a big role. Even though the hurricane didn't hit Hawaii directly, its winds pushed the fire and made it very hard to control.
There are different kinds of wildfires. One type is called "Crown Fires," which burn trees from the bottom all the way to the top. These are the most dangerous. Another type is "Surface Fires," which burn only the stuff on the ground like leaves and small branches. These are easier to stop. And then there are "Ground Fires," which burn underground in things like dead plants. These are slow and can be hard to put out, especially if it's been dry for a long time.
It's important to understand these things because they help us prepare and protect our communities from dangerous wildfires.