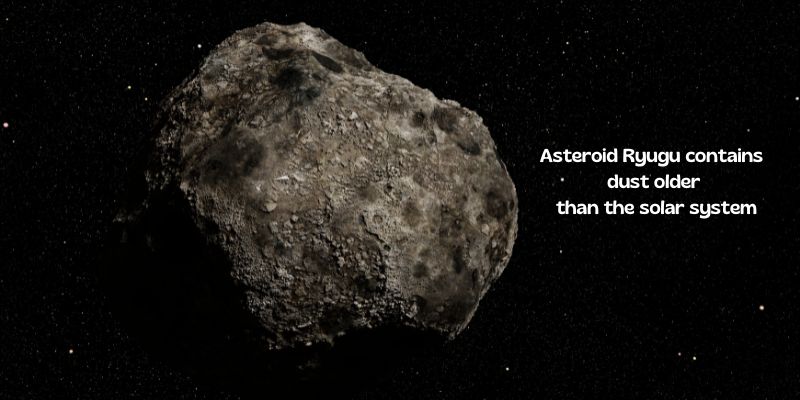 Did asteroids bring water to Earth? 
Read more



How did the Earth, which was once thought to be covered in bubbling magma oceans billions of years ago, transform into the 'blue planet' and become covered in water?

In a new paper published in the journal Nature Astronomy, scientists have said that water might have arrived on earth by asteroids from the outer edges of the solar system.

The scientists came up with the hypothesis after analyzing samples from the asteroid Ryugu collected by the Japan Aerospace Exploration Agency's (JAXA) Hayabusa-2 probe. The probe brought 5.4 grams of rocks and dust from the asteroid to Earth in December 2020.

The Hayabusa-2 mission was launched in December 2014, when the spacecraft was sent on a six-year journey to study the asteroid Ryugu. Asteroids are rocky objects that orbit the Sun and are much smaller than planets.

Since the capsule landed on our planet, scientists have been studying the invaluable material — weighing only a few grams but dating back 4.6 billion years — to learn more about the solar system's foundations. Their analyses of the samples have helped us learn more about the origins of life on Earth.

Because asteroids are among the oldest celestial bodies in the Solar System, scientists investigate them to learn more about the formation and history of planets and the Sun.
Source: IE