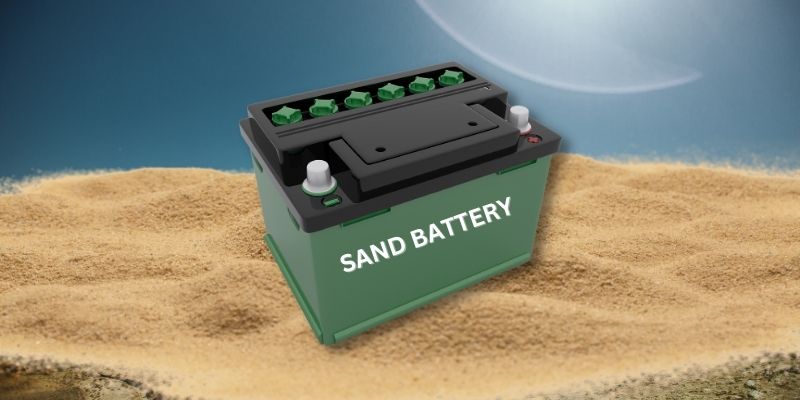 The Sand Battery Revolution
Read more



Why use sand? Sand can be heated up to 600 degrees Celsius (°C), while the water starts to boil at 100°C. Sand is also not very good at transferring heat, which means less energy is lost.

It works by using electricity made from solar or wind power to heat 100 tonnes of sand. The sand is used as a storage medium. Inside the sand, a heat transfer system is built that enables effective energy transportation to and from the storage.

It is a sustainable technology that can store heat for a long time and could be used to keep homes warm in the winter.

The idea of putting sand in batteries has been around for a long time, but new research has been focused on making sand batteries better at storing energy and making them last longer. Sand batteries are seen as a possible low-cost and environmentally friendly option to traditional batteries. This is because sand is cheap and non-toxic, unlike the metals that are often used in other batteries.
Source: DTE