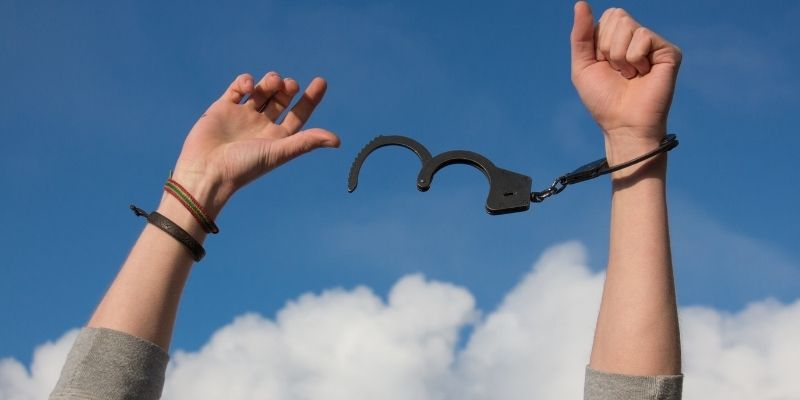 HIV is a virus that attacks the immune system of the body. HIV can lead to AIDS if it is not treated
Read more



After receiving an SCT (stem cell transplant) from a donor who was naturally resistant to the virus that causes AIDS, a US patient became the first woman and third person to be cured of HIV (human immunodeficiency virus).

SCT, also known as bone marrow transplant, is a procedure that replaces damaged stem cells with healthy stem cells. Stem cells are special human cells that are able to develop into many different cell types such as muscle cells, blood cells, and brain cells.

The woman's treatment used umbilical cord blood, unlike the two previous known cases in which patients received adult stem cells as part of bone marrow transplants.

All three patients had cancer and required a stem cell transplant to live. The primary goal was never to cure their HIV. However, the case confirms that an HIV cure is possible and strengthens gene therapy as a viable strategy for it.
Source: BBC