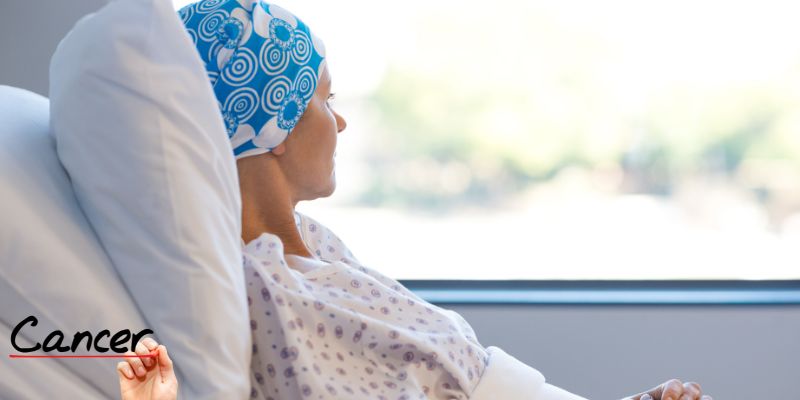 Will this drug trial make history?
Read more



Scientists gained a massive breakthrough in the fight against rectal cancer as a new drug has been found to have a 100 percent success rate in treating the disease in a drug trial. According to a New York Times report, 18 patients took a drug called Dostarlimab for around six months in a clinical trial. All 18 participants were considered in remission one year after the drug trial. Doctors conducted physical exams, endoscopies, PET scans, and MRI scans and could not find any trace of cancer in their bodies. This is believed to be the first time this has happened in the history of cancer.

Participants received a dose of dostarlimab with the idea that they would need to undergo standard chemotherapy, radiation therapy, and surgery following treatment. However, researchers found that the cancer was cleared through the experimental treatment alone in every case. Dostarlimab is a drug with laboratory-produced molecules that act as substitute antibodies in the human body.

The patients' cancers were all in the same stage: they were all locally advanced in the rectum but had not spread to other organs. The cancer researchers who reviewed the drug have now told the media outlet that the treatment appears promising but that a larger-scale trial is needed to evaluate if it will work for more patients and if the cancers are actually in remission.

But, the results have provided "what may be an early glimpse of a revolutionary treatment shift." The findings are now making headlines in the medical community. The researchers published a paper on their findings in the New England Journal of Medicine, describing their phenomenal results.
Source: NDTV