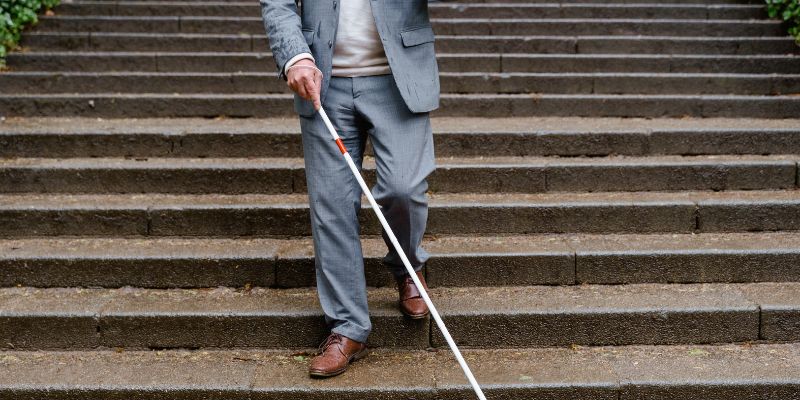 Successfully restore the vision 
Read more



One of the main causes of blindness in the world is damage to the cornea, the clear outer layer of the eye. It affects approximately 12.7 million people and disproportionately impacts those in poorer countries where donated human corneas are scarce.

For the first time, Swedish researchers used medical-grade collagen derived from pig skin as a substitute for human corneas, a byproduct of the food industry that is already used in medical devices for glaucoma surgery.

Twenty people in India and Iran, the majority of whom were blind from keratoconus, a condition that causes corneal thinning, had their vision successfully restored by the implant.

On August 11, the findings were released in the journal Nature Biotechnology. According to the researchers, there is a severe shortage of corneas, with only one available for every 70 patients.

It is not only less expensive and easier to obtain than donated corneas but according to the study, it can be stored for up to two years and also requires a much less invasive procedure.

The findings show that it is possible to create a biomaterial that meets all of the criteria for use as human implants and thereby reach even more people with vision problems.

According to the researchers, they want their method to be affordable to everyone.
Source: IE