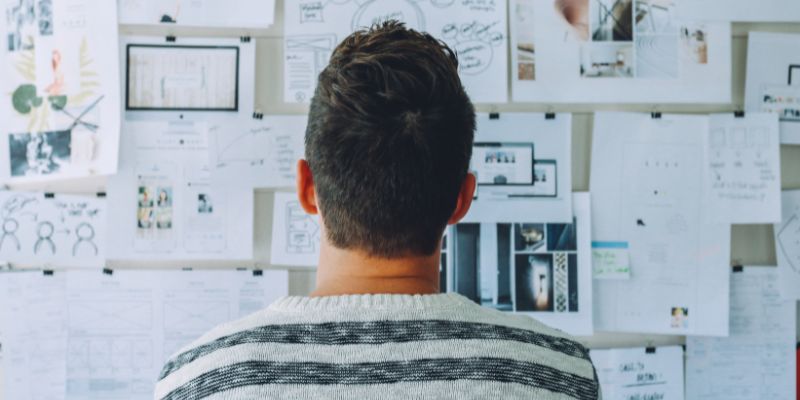 Understanding
Read more



The United States will adopt a policy of 'friendshoring,' or deepening economic integration with trustworthy trading partners, in order to diversify away from countries that pose geopolitical and security concerns to supply chains.

Friendshoring entails implementing economic policies that encourage businesses to expand their operations and manufacturing within the group (sharing similar values). Friendshoring is part of a "deglobalization" process that may result in further supply shocks and higher costs in the short term, as well as slower growth in the long run.

Many Western corporations that embraced offshoring—slashing costs by relocating manufacturing to nations with cheaper labor—have been motivated by tariffs and pandemic supply chain disruption to bring production back home, a trend termed onshoring or reshoring.

There are signs that Western firms are diversifying their supply chains beyond China. "China plus one" is a strategy in which companies avoid investing only in China and diversify their businesses to alternative destinations.