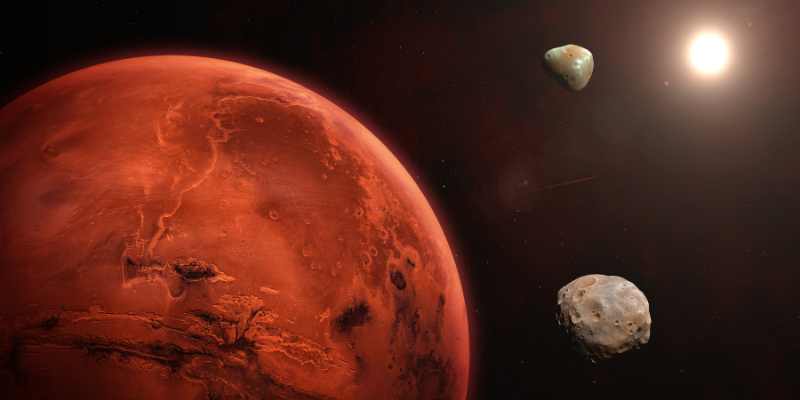 Scientists confirm the true cause of the most powerful Marsquake in 2022
In 2022, Mars experienced its most powerful earthquake ever, measuring 4.7 in magnitude. At first, scientists thought a meteor impact caused it because the shaking felt a lot like previous quakes triggered by meteors. They looked for a crater from the impact but couldn't find one. Instead, they learned that the earthquake came from forces deep within Mars.
Mars is smaller than Earth but has a lot of land because it lacks oceans. To investigate this, space agencies like NASA, the European Space Agency, the Chinese National Space Agency, the Indian Space Research Organisation, and the United Arab Emirates Space Agency joined forces for the first time on a project about Mars.
After months of searching, they didn't find any signs of a meteor crater. Instead, they believe that the marsquake was due to stress inside Mars. This suggests Mars might have more quakes than we thought.
Although Mars doesn't have the same kind of tectonic plate movements as Earth, the stress built up in its crust might be due to its long history of cooling and shrinking in different areas at different times.
This discovery is crucial for making sure future trips to Mars are safe. It helps us pick the right places to land and avoid the risky ones, especially if people are going to explore Mars in the future.