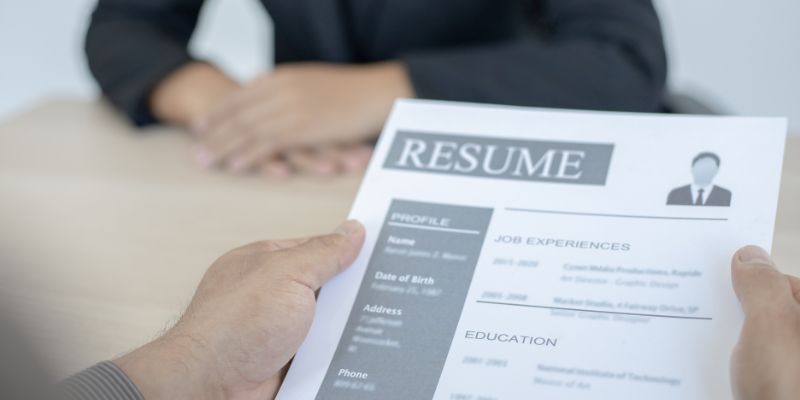 The International Labour Organization (ILO) recently published a report titled "Global Employment Trends for Youth 2022: Investing in Transforming Young People's Futures"
Read more



The International Labour Organization (ILO) is the only tripartite United Nations (UN) agency. It brings together governments, employers, and workers from 187 member countries to establish labor standards, develop policies, and design programs to promote decent work for all women and men. It received the Nobel Peace Prize in 1969. Headquarters: Geneva, Switzerland

The 2022 edition examines the impact of the COVID-19 pandemic on young people and their labor market prospects during and after the recovery. The pandemic has disproportionately affected youth, and youth labor markets are now being harmed by the pandemic's lingering effects, geopolitical risks, and macroeconomic risks such as the impact of supply chain disruptions and rising inflation, particularly in food and energy.

Countries must not lose sight of longer-term priorities as they address these multiple challenges. Targeted investment in the green, blue (ocean), digital, creative, and care economies, in particular, has the potential to create decent jobs for young people while positioning economies for greater sustainability, inclusiveness, and resilience.

What are the Findings?

Gender Disparity: Young women had a much lower Employment-to-Population ratio (EPR), indicating that young men are nearly 1.5 times more likely to be employed than young women.
In 2022, 27.4% of young women are expected to be employed globally, compared to 40.3% of young men.
The covid-19 pandemic has hurt young people more than any other age group.
Young people were well-positioned to benefit from the growth of the so-called green and blue economies, which are centered on the environment and sustainable ocean resources, respectively. Green and blue investments, particularly in clean and renewable energies, sustainable agriculture, recycling, and waste management, have the potential to create an additional 8.4 million jobs for young by 2030.
Investments in care sectors would create 17.9 million more jobs for young workers by 2030.
Investments in digital technologies could also absorb high numbers of young workers.
Source: ilo