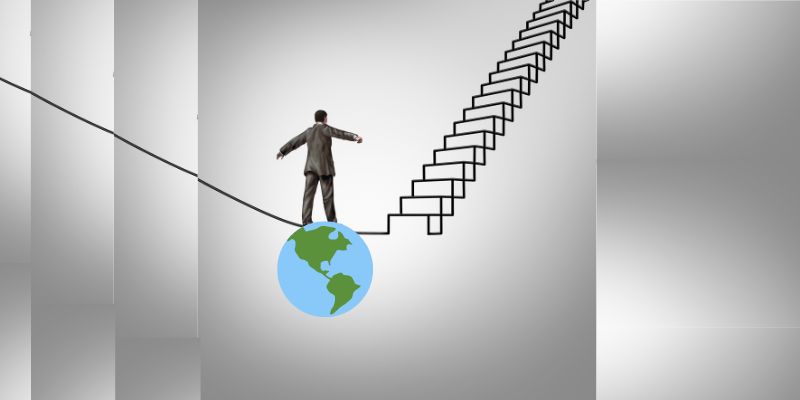 The World Economic Forum (WEF) has released the Report
Read more



What is a global risk? It is defined as the possibility that something bad may happen that will affect all countries.

The Global Risks Perception Survey is used to make the report every year. It shows the most important risks in five areas: the economy, the environment, geopolitics, society, and technology.

Global risk describes the possibility of the occurrence of an event or condition that, if it occurs, would negatively impact a significant proportion of the global GDP, population, or natural resources.

Key findings:

Technology such as Al, quantum computing, biotechnology, etc. will exacerbate inequalities and the digital divide.
In the next two years, the cost of living will dominate global risks, while climate action failure will dominate the next decade.
Economic aftereffects of COVID-19 and the Ukraine war resulted in rising inflation, rapid normalization of monetary _ policies, low-growth, low-investment era.

Major global risks:

In the next 2 years: cost of living; natural disasters/extreme weather events; geoeconomic confrontation

In the next 10 years: failure to mitigate climate change; biodiversity loss and ecosystem collapse; and involuntary migration

WEF was established in 1971 as a not-for-profit foundation and is headquartered in Geneva, Switzerland. It is the International Organization for Public-Private Cooperation. It brings together decision-makers from across society to work on projects and initiatives that make a real difference. The Global Risks Report is an annual study published by it ahead of the Forum's Annual Meeting in Davos, Switzerland.
Source: WEF