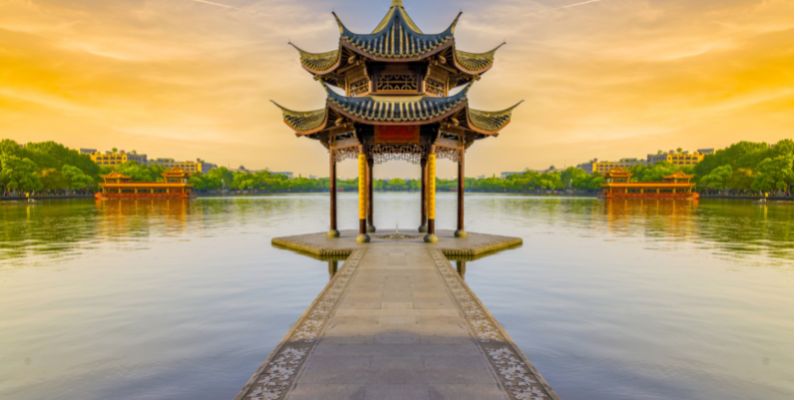 Taiwan-USA-China Issue
Read more



In the civil war of 1945–1949, the ruling Nationalist government of China fled to Taiwan after being defeated by the communist forces of China. The government of the Republic of China (ROC) was moved to Taiwan, and the Communist Party of China established the People's Republic of China (PRC) on the Chinese mainland.

Due to changing geopolitics, the US and China reconciled in the 1970s to counter the USSR's growing influence.

According to the 1979 declaration, the US accepts the 'one-China principle,' considering Taiwan a part of China. However, the US started maintaining unofficial relations with Taiwan in the name of the people of both nations.

'One-China principle' means that the nations who want to have diplomatic relations with the People's Republic of China (PRC) have to recognize the PRC but not the ROC as China, breaking the relations with ROC.

Recently, the US President was asked if the US would provide military assistance to Taiwan if China invaded. US President replied positively. This controversial statement has raised concerns about the US policy regarding Taiwan.

Taiwan hopes that if China invades the island, the world will sanction China in the same way that it sanctions Russia for Ukraine.

Recently, the Speaker of the House of Representatives of the US visited Taiwan, the highest level American official, to go to the island since 1997. This visit has raised tension between US and China. According to China, the presence of a senior American figure in Taiwan would indicate some kind of US support for Taiwan's independence.

China pretends that Taiwan is currently part of its territory, even though the island collects its own taxes, votes in its own government, issues its own passports, and has its own military.
Source: BBC