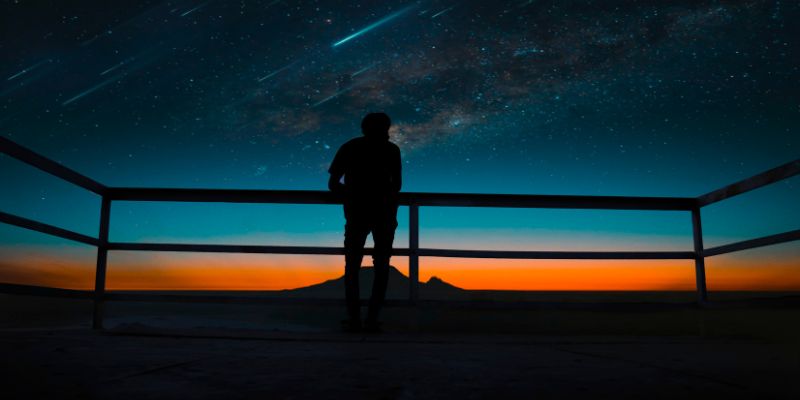 People say that the Geminids are one of the best meteor showers of the year
Read more



The Geminids meteor shower gets its name from the constellation Gemini because the meteors seem to emerge from this constellation in the sky. However, the meteors are actually pieces of the asteroid 3200 Phaethon, which NASA discovered in 1983.

The asteroid's trip around the Sun takes about 1.4 years. The Geminid Meteor Shower happens every year when the Earth passes through the debris trail.

This was very strange because an asteroid had never been thought to cause a meteor shower before. No one knows how material from the surface or inside of the asteroid gets into the meteoroid stream. The Geminid meteor shower has always been one of the most popular ones.

Meteors are pieces of debris that hit the Earth's atmosphere at speeds of up to 70 kilometers per second. When they hit the atmosphere, they turn into vapour and look like streaks of light.

The Geminids are thought to be one of the best and brightest meteor showers of the year, according to NASA. The Geminid meteor shower will run from December 4 to December 17, with most meteors happening around December 14.
Source: NASA