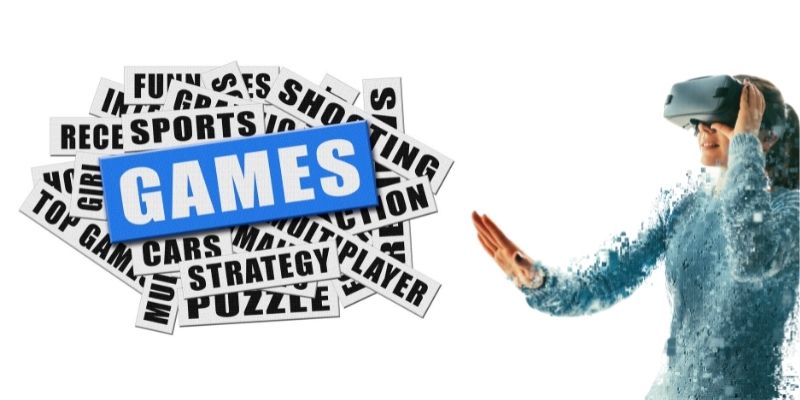 The acquisition underlines the importance Microsoft attaches to video games in the coming digital world driven by virtual and augmented reality
Read more



With three billion people actively playing games today, gaming is now the largest and fastest-growing form of entertainment.

Gamers around the world love Activision Blizzard games. Microsoft Corp announced to acquire Activision Blizzard, the maker of the hit video games Call of Duty and Candy Crush, for $68.7 billion in cash. The deal is bigger than Microsoft's $26 billion acquisition of LinkedIn.

Together with @ATVI_AB, we will usher in a new era of gaming that puts players and creators first and makes gaming safe, inclusive, and accessible to all. https://t.co/fF2Ig3gSfx

— Satya Nadella (@satyanadella) January 18, 2022

It will help Microsoft compete with tech rivals like Meta (Facebook) in creating virtual worlds for both work and play. Facebook is considered the leader in the so-called metaverse, the name given to the virtual world. By adding Activision, Microsoft is betting that people will want to play big games not only on phones, consoles or computers but also in virtual reality.

It is the largest deal ever in the entire gaming sector. It makes Microsoft, maker of the Xbox gaming console, the third-largest gaming company by revenue behind Sony and China's Tencent. Microsoft plans to close the deal in 2023.

Activision's games library gives Microsoft's XBOX an edge over Sony's PlayStation. Activision Blizzard has studios worldwide, but the company is under controversy over sexual misconduct and harassment allegations.

Microsoft has aggressively acquired gaming companies. It has announced that it will launch Mesh, which will be a gateway to the Metaverse. Set to launch in the first half of 2022, Mesh enables people to create their own digital avatars to interact and collaborate in virtual environments simply by plugging into VR Headsets. Meanwhile, Meta has launched an open beta version of horizon workrooms, a VR experience to facilitate remote work collaboration and business meetings.

There will be Clash of the Metaverse Titans in 2022: Microsoft, Meta (Facebook), Google and Apple. They all are gearing up to release new products.
Source: Microsoft