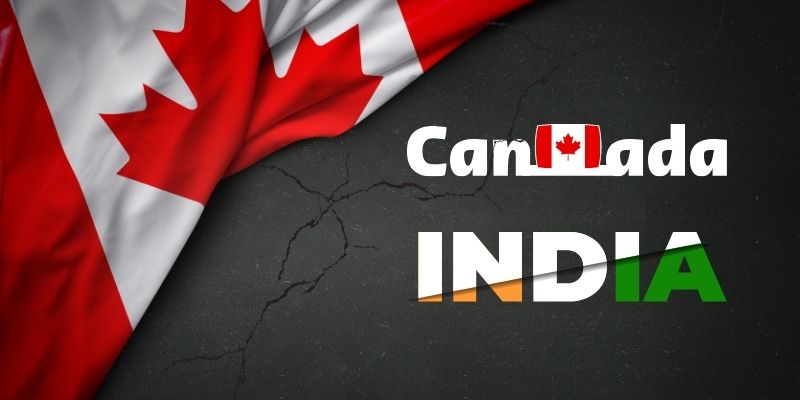 US, UK, Canada, Australia, and New Zealand, form the Five Eyes Alliance.
Canada's Prime Minister, Justin Trudeau, suggested that India might have potential ties to the assassination of Sikh separatist leader, Harmeet Singh Nijjar, in Canada. This has strained relations between the two nations.
The US Ambassador to Canada mentioned that the claim was based on intelligence from the Five Eyes Alliance.
Who's in the Five Eyes Alliance?
It's a tight-knit group consisting of the US, UK, Australia, Canada, and New Zealand. It was born in World War II when the US and UK decided to swap intel after cracking enemy codes. The members share intelligence to protect shared national interests, bound together by common language, trust, and values such as rule of law and human rights.
It has extended its network, creating the 'Nine Eyes' (including Netherlands, Denmark, France, Norway) and 'Fourteen Eyes' (further adding Belgium, Italy, Germany, Spain, Sweden) groups.
The Five Eyes countries have grown close over the years, especially with mutual concerns like China's growing influence. They hold regular meetings and calls to exchange intelligence and best practices.
Although united, member countries don't always have identical foreign policies. For instance, New Zealand has been cautious in condemning China's actions in Hong Kong and towards the Uyghurs, likely due to its substantial trade relationship with China.
Possible Role in the India-Canada Issue
The unfolding India-Canada standoff puts the spotlight on Five Eyes. Their intelligence, capabilities, and diplomatic ties could very well shape the narrative and the future of India-Canada relations. Will they act as the connector or the barrier? Only time, and intelligence, will tell.
Intelligence from the Five Eyes helped shape Canada's claims about India. While countries like the US, UK, and Australia have close ties with India, they're also historically tight with Canada. The US and UK are treading cautiously. They're letting Canada conclude its investigation while keeping an eye on the developments. They'll likely avoid taking sides openly. However, given their intel capabilities, they might act as mediators, assisting both countries in understanding the situation better and potentially helping resolve the conflict.