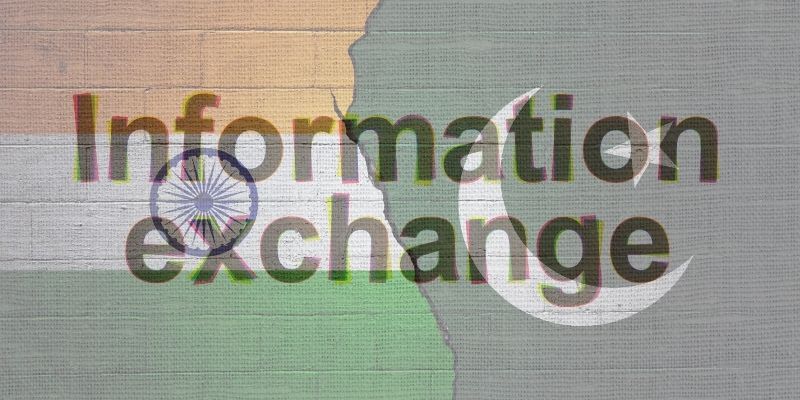 Under the Agreement on the Prohibition of Attack against Nuclear Installations and Facilities between India and Pakistan, the countries exchanged the list of the same.
Read more



The agreement says that India and Pakistan will inform each other of the nuclear installations and facilities on January 01 of every calendar year. The first one took place on January 01, 1992.

The countries exchanged the lists of fishermen and civilian prisoners in their custody too. As per the 2008 Agreement, such lists are exchanged every year on January 01 and July 01.

As per the United Nations Convention on the Law of the Sea (UNCLOS), a country has the right to resource extraction in Continental shelf, Territorial Sea and Exclusive Economic Zone (EEZ).

Source: UNESCO

The fishermen searching for a better catch often enter into the other country's territorial waters due to the lack of modern navigational technology. The two countries arrest them. They usually get released after the countries hold negotiations.
Source: news.sky.com