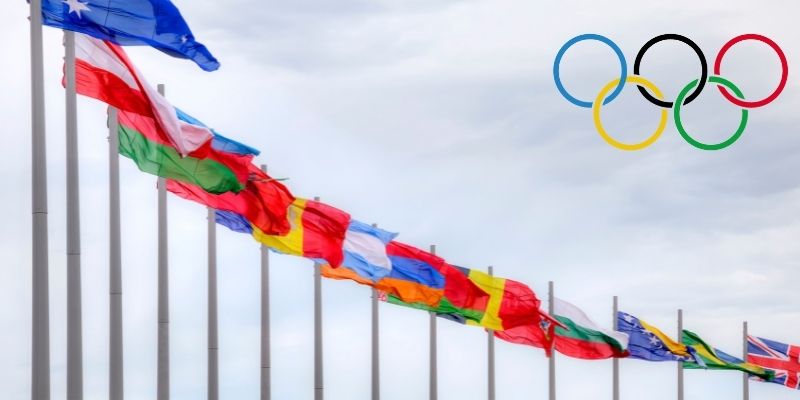 India will host the renowned IOC session for the first time since 1983
Read more



The Indian Olympic Association (IOA) has won the bid to host the next International Olympic Committee session (IOC) in Mumbai in 2023. India will host the IOC session for the first time since 1983

An IOC session is the IOC's annual general meeting, consisting of 101 voting members and 45 honorary members. Important decisions regarding host cities for upcoming events, including or excluding sports and federations and changes in the Olympic Charter, are made at the IOC Sessions.

The IOC Session 2023 will be held in Mumbai in May or June of next year at the Jio World Centre. The session could witness the election of the host country for the 2030 Winter Olympics and the sports schedule for the Olympic Games in Los Angeles in 2028.
Source: Olympics