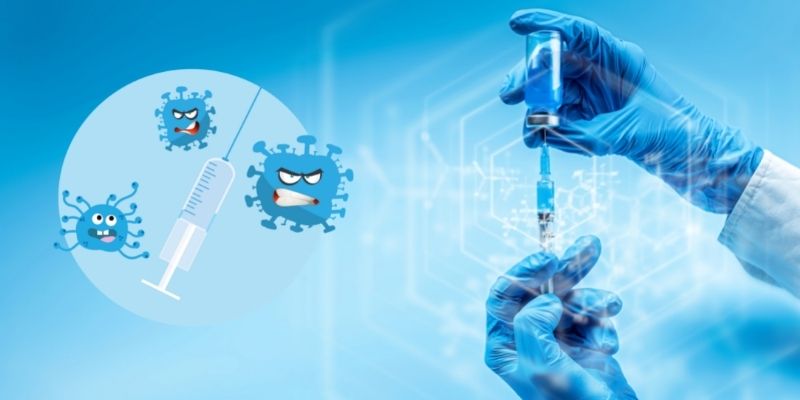 The objective of the technology transfer is to build capacity in low- and middle-income countries to produce mRNA vaccines through a centre of excellence and training
Read more



The World Health Organization (WHO) has chosen Biological E (Bio E), one of India's leading vaccine makers, to receive mRNA technology from the WHO technology transfer hub.

First formed to solve the COVID-19 emergency, WHO's technology transfer hub has the potential to expand manufacturing capacity for other products as well, including treatments, and target other priorities such as malaria, HIV, and cancer.

Through a centre of excellence and training, the technology transfer hub aims to build capacity in low- and middle-income countries to make mRNA vaccines (the mRNA vaccine technology hub). The hub, based in Afrigen in Cape Town, South Africa, will collaborate with a network of technology recipients (spokes) in low- and middle-income countries.

Bio E already produces a variety of essential vaccines, including Corbevax, a second-generation COVID-19 vaccine.

WHO and partners will collaborate with the Indian government and Bio E to develop a roadmap and put in place the required training and support so that the company may begin manufacturing mRNA vaccines as soon as possible.

What is an mRNA vaccine?

DNA encodes protein molecules, which carry out all of life's functions. The information in DNA initially transfers to a messenger RNA (mRNA) molecule, which contains instructions for making proteins. The mRNA subsequently moves from the nucleus to the cytoplasm, where the cell can use these instructions to produce specific proteins.

mRNA vaccines use a messenger RNA created in a laboratory that encodes instructions to produce the protein of a particular virus or disease against which the immune response is required. The mRNA gains entry into the cytoplasm and instructs the cells to make the protein upon vaccination. The protein antigen is considered foreign by our body, which leads to a series of events that eventually leads to the activation of our immune response against the target virus or disease. Vaccination will help the body fight the actual virus if and when it gets into the body. Pfizer-BioNTech and Moderna are two COVID-19 vaccines developed on mRNA technology.
Source: WHO