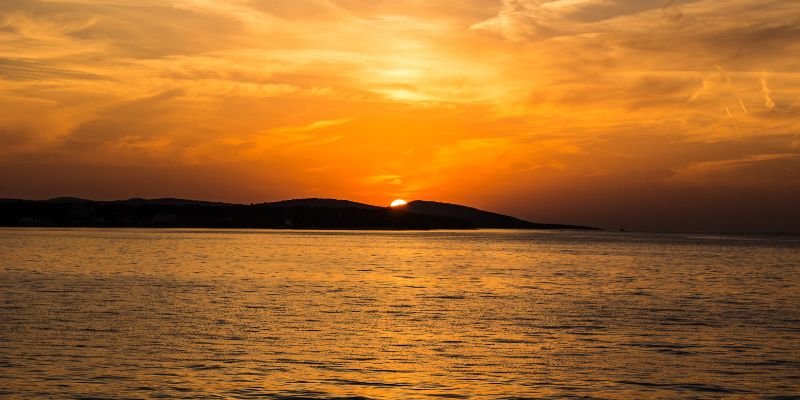 Can India Unlock the Sun's Deepest Secrets?
India has launched an exciting mission called Aditya-L1, and it's going to explore the Sun! This mission is a big deal because it will be India's first-ever mission to study our closest star. Just a few days ago, India made history by landing a probe near the Moon's south pole.
So, what's Aditya-L1 all about? Well, it's going to sit pretty at a spot in space called Lagrange point 1, which is between the Earth and the Sun. This special spot has a cool feature: the gravitational forces of the Earth and the Sun balance out, allowing the spacecraft to sort of "hover" there without using much fuel.
Once it reaches this spot, Aditya-L1 will be able to watch the Sun all the time, even during eclipses, and do lots of science experiments. It's like having a front-row seat to study the Sun.
Aditya-L1 is carrying seven scientific instruments to study different parts of the Sun, like the outer layer (corona), the surface (photosphere), and the layer in between (chromosphere). This will help scientists understand things like solar wind, solar flares, and how they affect our Earth and space weather, and even why the Sun's outer layer is so hot.
The main camera on board, called VELC, will send back a whopping 1,440 images every day for scientists to study.
You might be wondering why this is important. Well, the Sun has a big impact on our weather, satellites, and even power grids. Knowing more about it can help us predict and avoid problems caused by solar activity.
Aditya-L1 is also going to help us keep our satellites safe and improve our knowledge about the Sun, which is a super important star that keeps our solar system together.
This mission is a big deal for India, and if it goes well, India will join a small group of countries that study the Sun up close. So, keep an eye on the news because there's a lot of exciting stuff happening in space!