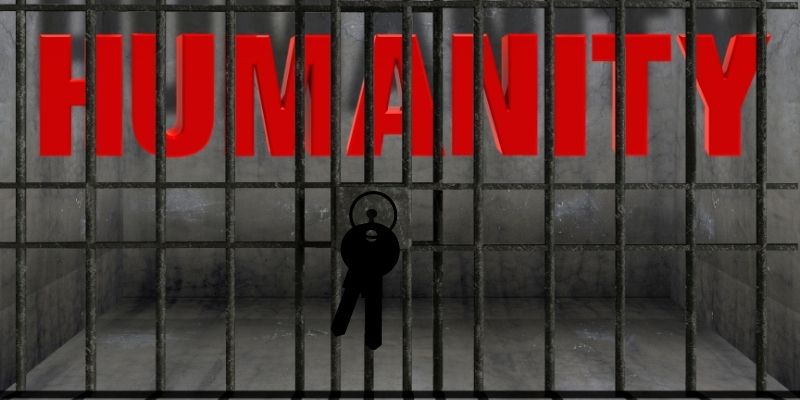 About War Crimes
Read more



War crimes are a serious violation of humanitarian laws during a conflict (derived from the 1949 Geneva Conventions). Examples: Taking of hostages, willful killings, forcing children to fight, torture or inhuman treatment of prisoners of war, etc.


What is the distinction between war crimes and crimes against humanity? Genocide and crimes against humanity can occur in peacetime or during a military's unilateral aggression against a group of unarmed people; war crimes must occur in the context of armed conflict.

International humanitarian law lays down three principles to decide whether an individual or a military has committed a war crime:

Proportionality: Prevents armies from retaliating violently in response to an attack.
Precaution: Requires parties to avoid or minimize the harm to the civilian population.
Distinction: To distinguish between civilian and hostile people and objects.

Has Russia committed war crimes in Ukraine?

Russian missiles rained death on the center of Kharkiv, Ukraine's second-largest city. Volodymyr Zelensky, Ukraine's president, said the missiles deliberately targeted civilians and described the attack as a war crime. The prosecutor of the International Criminal Court (ICC) has stated that he will "immediately proceed" with an investigation into alleged war crimes in Ukraine dating back to 2013 when protests erupted against a Russian government.
Source: Aljazeera