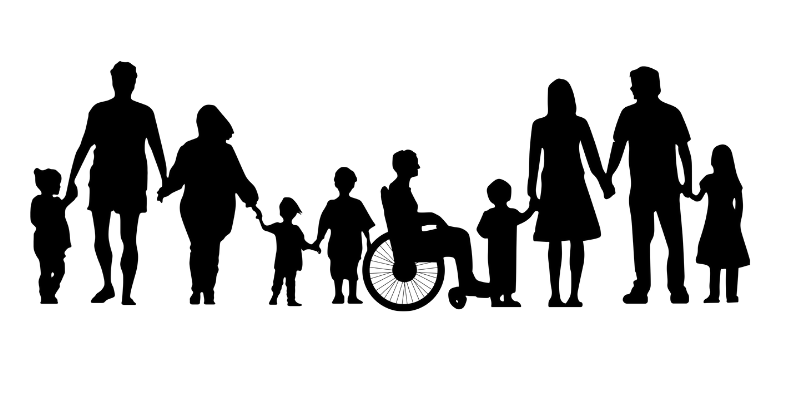 3rd December is the International Day for persons with disabilities
Read more



It began in 1992 by United Nations. In 2006, CRPD (Convention on the Rights of Persons with Disabilities) was also adopted to provide equal opportunities for people with disabilities.

Disability is an important public health problem, especially in developing countries. The aim is to promote the rights of people with disabilities and raise awareness. As per WHO, 1 billion people live with a disability, which will rise with an aging population.

Disabled people have either long-term mental, physical, sensory or intellectual impairment such that their effective participation in society becomes difficult.

Issues of people with disabilities are:

Denied equal access to healthcare, employment, and education.
There is a stigma attached to people with disabilities.
Women are at higher risk of experiencing gender-based and sexual violence.
Some disabilities are preventable, like maternal conditions, malnutrition, medical issues during birth, injuries, but there is a lack of awareness, care, and access to medical facilities and availability.
Few special schools, trained teachers, and educational material for disabled people.
Access to building and transportation is another major challenge.

Way forward

Come up with a universal design to increase physical accessibility;
Aim to reduce stigma;
The key step is to include people with disabilities in the decision-making process to promote awareness.
Proper database to be maintained for ease of delivering government benefits, especially in developing countries.
Helping hand to provide modern standard aids and equipment to the disabled.
Further, the international community should come to close the gaps mentioned above.