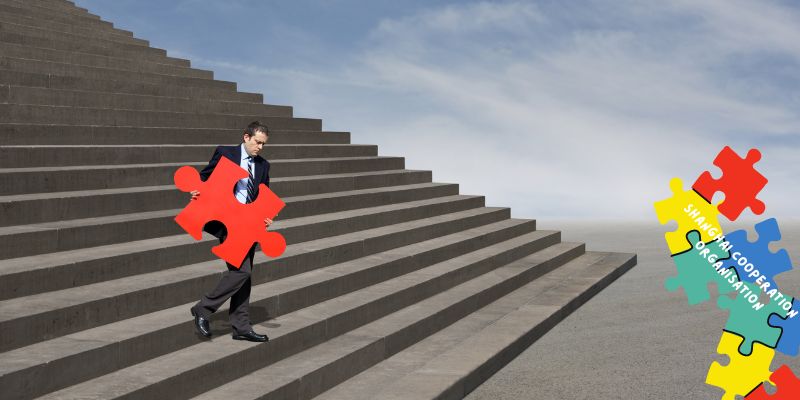 What is the Shanghai Cooperation Organisation (SCO) grouping?
Read more



Iran and Belarus are likely to be the two newest members of the Shanghai Cooperation Organization (SCO), which is backed by China and Russia.

In 1996, Shanghai Five was formed, consisting of Kazakhstan, China, Kyrgyzstan, Russia, and Tajikistan. Uzbekistan joined the organization in 2001, following which the Shanghai Five was renamed as Shanghai Cooperation Organisation (SCO). In 2017, India and Pakistan became its members.

About SCO:

Expanding the group is one of the issues that leaders of the organization are likely to discuss at the September SCO summit in Samarkand, Uzbekistan.
Last year's Dushanbe summit agreed to allow Iran to join, and Belarus has also begun the membership process.
China and Russia are attempting to frame the alliance as a counter to the West, particularly in light of Russia's invasion of Ukraine.
The SCO summit will be held in India next year, and Varanasi has been named the SCO region's first "Tourism and Cultural Capital."
This is the first expansion of the SCO after India and Pakistan were admitted to the grouping in 2017.
The organization aims to maintain stability in the region along with peace and security. For this reason, it is seen as a counterweight to NATO (North Atlantic Treaty Organisation).
Some say that SCO is different from NATO. They believe that the expansion of NATO is totally different as the SCO is a cooperative organization based on non-alignment and not targeting a third party, while NATO is based on Cold War thinking.
Its other objectives are to promote cooperation in politics, trade, research, tourism, and other relevant areas. The focus is to develop mutual trust and neighborliness among the member states.
SCO's headquarters is located in Beijing, China.
Its official languages are Russian and Chinese.
Its chairmanship is rotated for a year by member states.
Shanghai Cooperation Organisation comprises two permanent bodies – First is its Secretariat based in Beijing. The other is the Executive Committee of the Regional Anti-Terrorist Structure (RATS) in Tashkent (Uzbekistan). The committee aims to promote cooperation among member states against terrorism and, therefore, all contribute to intelligence gathering in RATS.
Source: TH