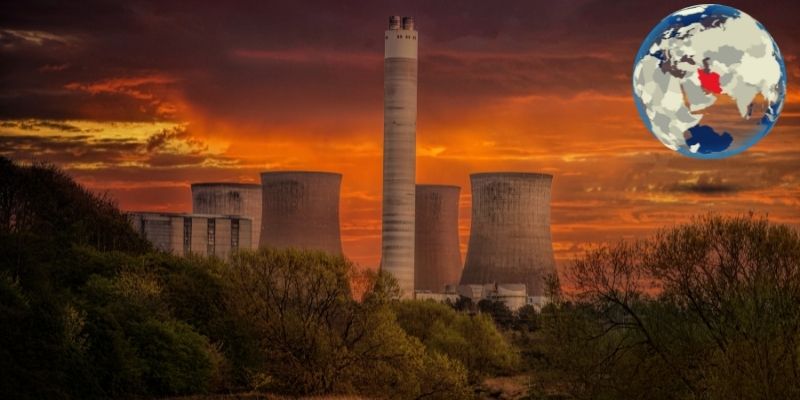 About the Iran Deal
Read more



Iran Nuclear Deal, also known as the Joint Comprehensive Plan of Action (JCPOA)

The JCPOA was the result of very long negotiations from 2013 and 2015 between Iran and P5+1 countries (China, France, Germany, Russia, the United Kingdom, the United States, and the European Union). Under the deal, Iran agreed to significantly cut its stores of centrifuges, enriched uranium and heavy water, all critical components to make nuclear weapons.

What's the issue now? In 2018 Donald Trump pulled the U.S. out of the nuclear talks. He opted for "maximum pressure" on Iran by imposing sanctions and other strict actions. Iran responded by building centrifuges and intensifying its uranium enrichment; Iran maintained its stand that its nuclear development was for civilian purposes and not military. The fall of the deal brings Iran towards nuclear brinkmanship, like North Korea.

Current Scenario

The international talks have resumed in Vienna to revive the 2015 Iran nuclear talks. Restoration of ties between the U.S. and Iran will help other countries procure cheap Iranian oil and aid in energy security.

The talks are held to bring back the United States after it withdrew from the accord in 2018 under then-President Donald Trump.
Source: The Guardian