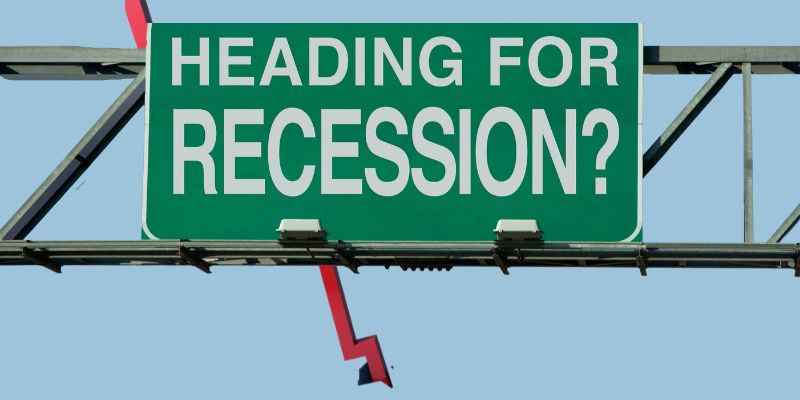 What is the difference between technical recession and recession?
Read more



A technical recession is a term that describes two consecutive quarters of decline in output. In the case of a nation's economy, it usually refers to back-to-back contractions in real GDP. A one-off event most often causes it (say COVID-19 pandemic and lockdowns imposed) and is generally shorter in duration.

A technical recession is mainly used to capture a trend in GDP. In contrast, a 'recession' encompasses a more broad-based decline in economic activity lasting "more than a few months and covering several economic variables including employment, household, and corporate incomes, etc.

While two consecutive quarters of shrinking economic output is often regarded as an informal sign of a recession, it's not an official definition.

According to data released, the U.S. economy shrank for the second quarter in a row this year (GDP in the April-June quarter contracted 0.9%), signaling the economy seems to have entered a technical recession. But analysts said one should not see too much into the GDP, as other data points that the USA's economy still suggests resilience, for example, because of record-low unemployment levels.

The Bureau of Economic Analysis, which provides official U.S. macroeconomic and industry statistics, attributed the drop in real GDP to a decrease in private investment and government spending.

If anything, the GDP data could persuade the Fed to go slow on the rate hike, which could weaken the dollar, offer some respite to the developing countries' currency, and halt foreign equity outflows in the short term. However, if the situation in developed economies turns worse, other emerging economies will also take a hit.
Source: IE